Twitter time-out for Musk? Tesla CEO sued by investor over tweets
Wilmington, North Carolina - Tesla CEO Elon Musk has landed himself in hot water again with his tweets.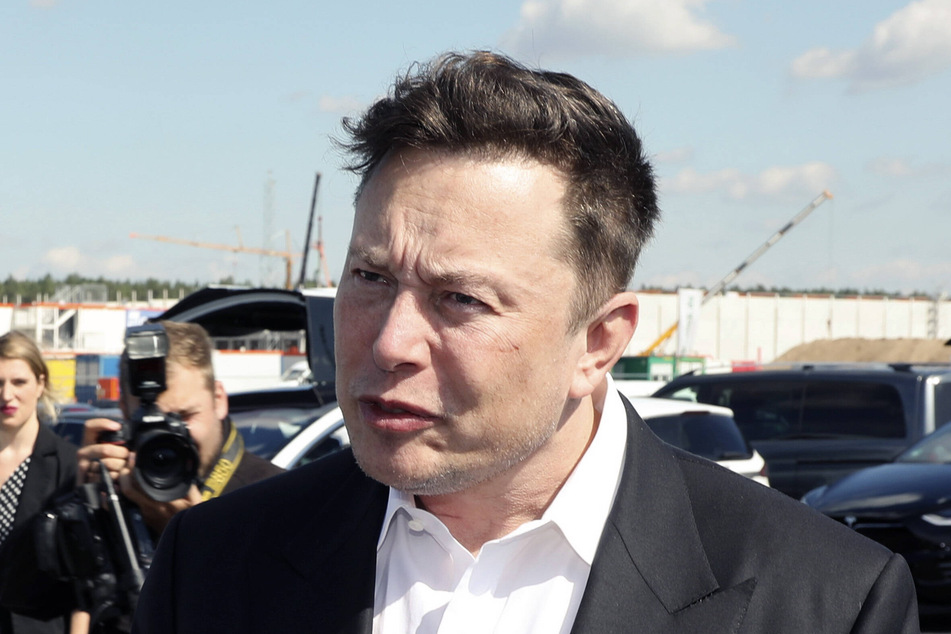 An investor in the company is suing the multi-billionaire over his "erratic" activity on Twitter, which allegedly exposed Tesla to high legal risks and billions of dollars in share price losses.
Chase Gharrity filed a 105-page suit in a Delaware court on March 8, claiming that Musk's tweets could have severe consequences for Tesla's future financing options.
The tech entrepreneur is well-known for his social media shenanigans, which sometimes cause considerable ripples in stock markets. He recently fueled the price rallies of cryptocurrencies such as Bitcoin and Dogecoin by tweeting endorsements.
This was backed by a whopping $1.5 billion Bitcoin purchase by Tesla, although it wasn't clear whether the investment was made before or after Musk's online intervention.
The 49-year-old has been sanctioned by the SEC in the past after tweeting misleading claims about Tesla funding. Chase Gharrity is now accusing him of violating that SEC settlement from 2018.
When Elon Musk tweets, markets move
$14 billion in stock market value "destroyed": harsh accusations against Elon Musk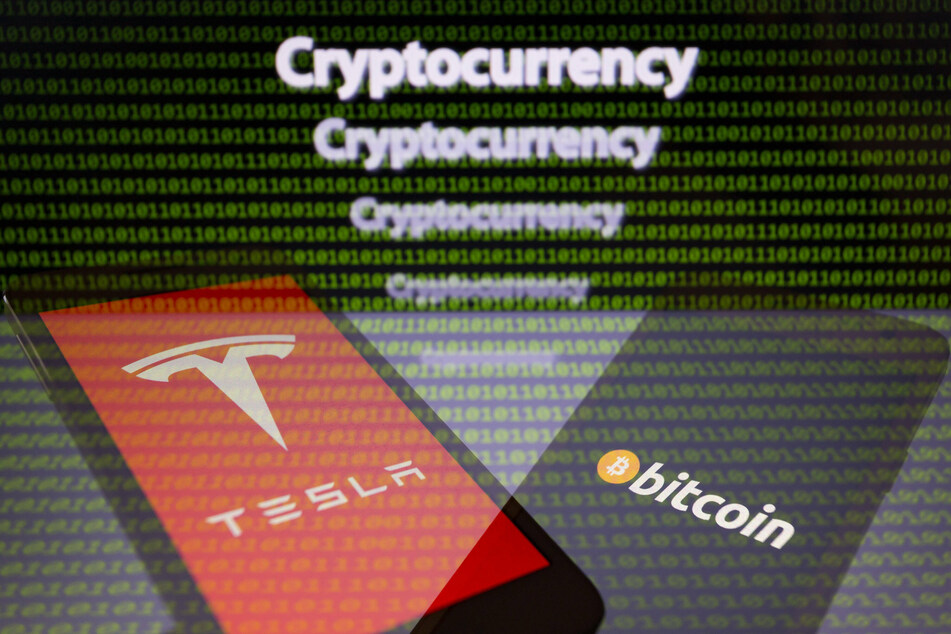 The settlement requires Musk's tweets to be vetted by Tesla lawyers in some cases.
That seemed to have little effect on the South African-born businessman in practice, as he continued to taunt the SEC.
In May 2020, for example, Musk sent Tesla stock plummeting more than 10% in a single trading day with a series of outlandish tweets.
At the time, he wrote, among other things, that he thought the company's stock market value was too high and announced his intention to divest himself of almost all physical property.
This is just one of the incidents now explicitly named in the lawsuit, which argues that almost $14 billion in value had been wiped out by that one tweet.
In view of Tesla's recent successes and stock market , the investor's complaint may seem poorly timed – the Tesla share price has risen by around 700% in the past year, and Musk's company is by far the most valuable carmaker in the world. Recently, however, the company's share price fell sharply again, dropping 15% in the past month.
Tesla's board of directors is also named in the Gharrity lawsuit for a failure to ensure that Musk complied with the SEC settlement.
Cover photo: IMAGO / Future Image