Elton John's harsh criticism was a major "wake-up call" for Charlie Puth
Burbank, California - In an interview Wednesday on The Ellen DeGeneres Show, singer Charlie Puth revealed how harsh criticism from legendary musician Elton John that ended up being a "wake-up call".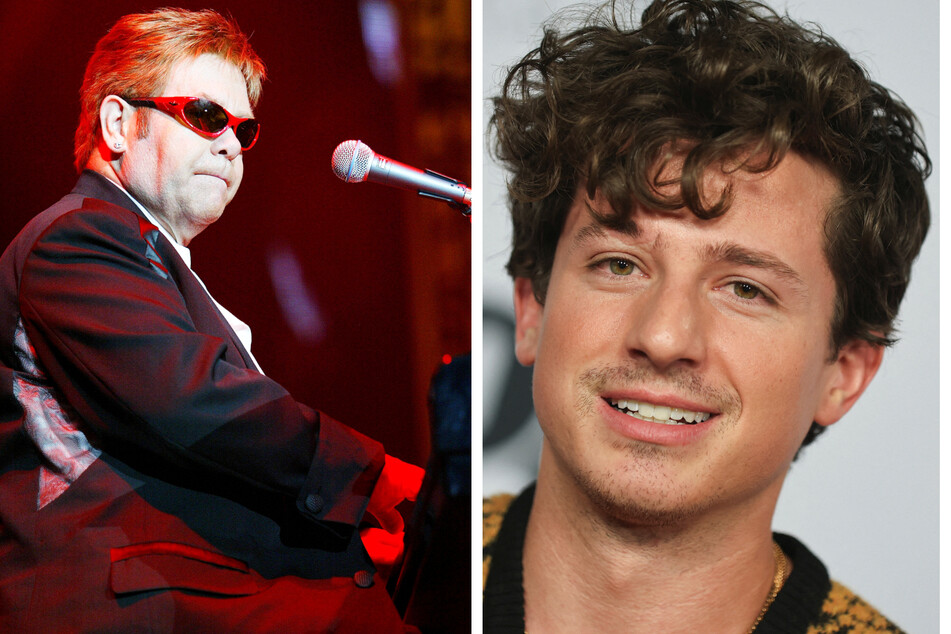 Puth sat down with Ellen to discuss the process of writing his new single, Light Switch, which he later performed on the show.
"The most important thing you can do, for all the songwriters watching this, when you write a song, it's important to tell the truth. I wasn't really doing that in 2019," Puth explained. "The person who awoken my sense was none other than Elton John."
Puth told the story of how John approached him at Craig's restaurant in Los Angeles, and said, "You know, your music sucked in 2019. It wasn't good."
Despite the unsolicited shade, Puth managed to find the silver lining.
"It was like a gut punch, but I had been thinking that as well. It was kind of a wake-up call," Charlie continued.
"I was in denial a little bit and then the whole world shut down, and I was able to kinda sit with my new way of making music and just decided that I would never put out a song again if it weren't the truth."
Instead of letting the critique get him down, he explored new ways of approaching his art. He began documenting his writing process on TikTok, and his efforts went viral, propelling the first two singles from his upcoming album into the spotlight.
Puth and Elton John ended up collaborating on the 2021 track After All, so there doesn't seem to be any bad blood between the two stars.
His new album Charlie is expected later this year and the 30-year-old promised, "in the spirit of telling the truth, it's the most 'me' music ever."
Cover photo: Collage: IMAGO / Allstar & REUTERS