Elton John lashes out at Vatican's "hypocrisy" over gay marriage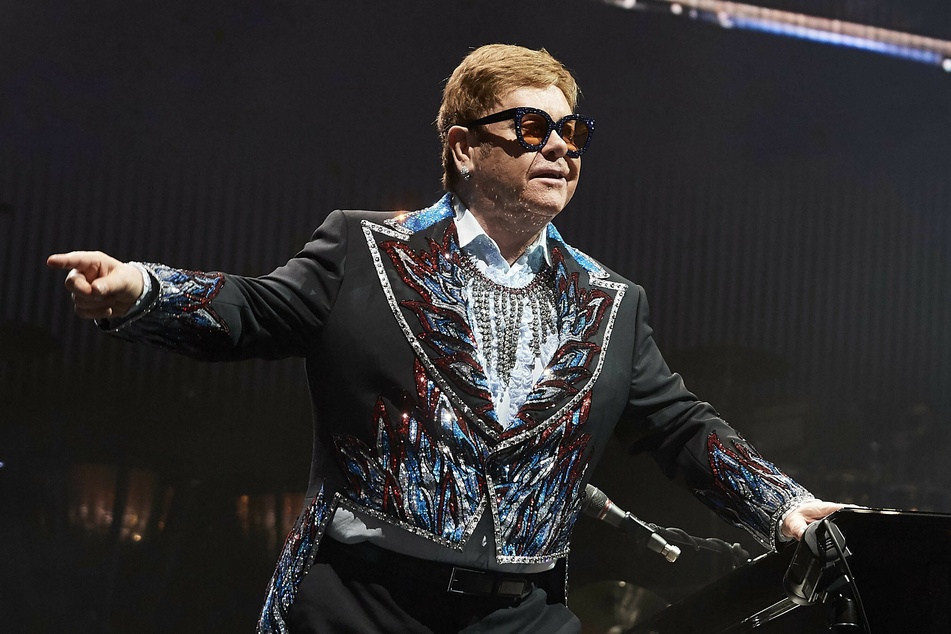 While it was far from the first time that the Church disappointed with their uncompromising definition of love, the move to refuse the blessing of gay unions sparked debate and outrage among a range of public figures.
Chasten Buttigieg, husband of US Secretary of Transportation Pete Buttigieg, tweeted a picture of the couple hugging after their wedding, writing in the caption that "love is love," "gay marriage is legal," and "the Pope isn't your County Clerk."
Among the most viral responses, however, was Elton John's tweet, in which he called out the institution's blatant hypocrisy.
"How can the Vatican refuse to bless gay marriages because they 'are sin', yet happily make a profit from investing millions in Rocketman - a film which celebrates my finding happiness from my marriage to David??" he wrote, adding the hashtag #hypocrisy.
The British singer-songwriter pointed to an article from the Daily Beast which highlighted how the 2019 movie based on Elton's life was partially funded by the Vatican.
Reportedly, the Vatican invested $4.5 million to fund Rocketman, as well as Men in Black: International .
Vatican profited from Rocketman
According to documents obtained by the Italian newspaper Corriere della Sera in 2019, the Vatican's Secretariat of State invested in the Malta-based Centurion Global Fund, which then spent $4.5 million on a film-financing scheme that included the two blockbusters, the Guardian reported.
The biopic contained plenty of steamy gay sex scenes.
It looks like the Catholic Church sees same-sex marriage and relationships as a "sin," but makes an exception when it comes to profiting from their portrayals on screen.
The Vatican itself has so far refrained from commenting on its investment.
Cover photo: collage IMAGO / agefotostock, screenshot/twitter