Emma Watson spotted with shiny new jewelry – does she have some big news?
London, UK - Actor Emma Watson has always been good at hiding her private life from the public eye, but the latest rumors aren't going away so easily.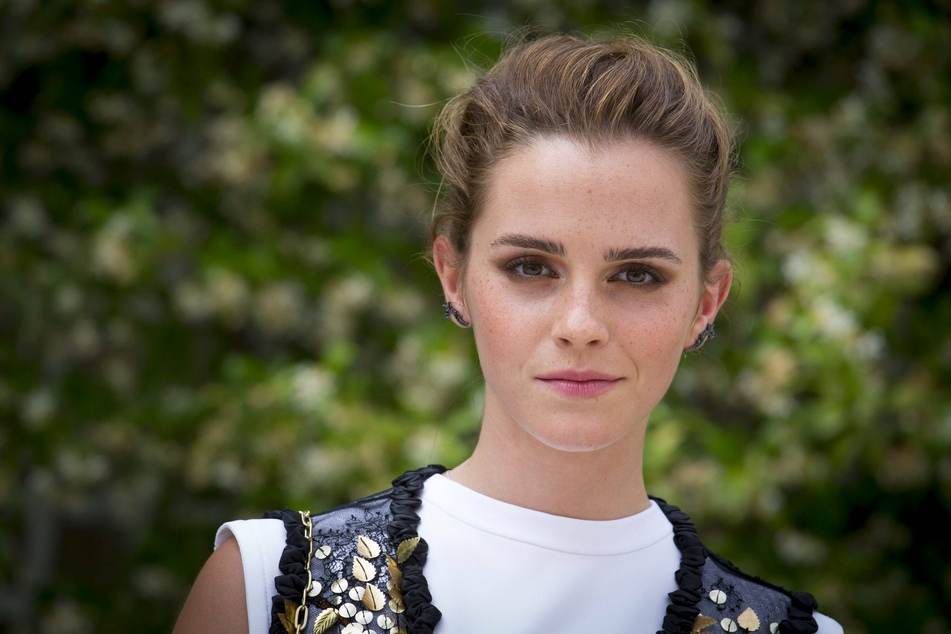 The new piece of jewelry on her ring finger can't be overlooked. Has the British superstar gotten engaged?

It wouldn't be out of the blue. Watson (30) and Los Angeles businessman Leo Robinton (31) have been a couple since 2019, but they have been trying to keep their relationship under wraps.
They haven't always been successful at that. In 2019, photos of Watson and Robinton on a lunch date surfaced. Afterwards, Robinton deleted his social media accounts, upsetting fans who couldn't wait to learn more about Emma's supposed new boo.
Recently, the two have been spotted together in Los Angeles.
The new ring on the actor's left hand also caught observant fans' eyes.
Whether the two plan to tie the knot anytime soon remains to be seen. In any case, Watson will probably keep that secret to herself too.
Cover photo: IMAGO / PanoramiC