Euphoria star Chloe Cherry talks porn star past and dating sugar daddies
New York, New York - Euphoria breakout star Chloe Cherry dished on her past career as an adult film star, dating sugar daddies, and much more in a very candid interview.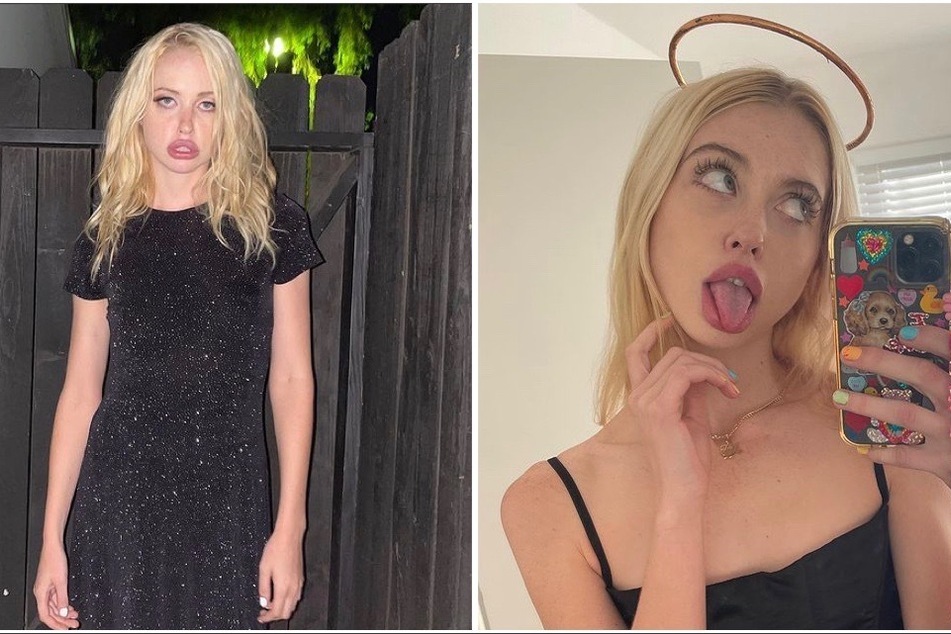 Much like her character on the provocative HBO Max series, Cherry isn't shy when it comes to talking about sex.
The 24-year-old recently appeared on Bachelor alum Nick Viall's podcast, The Viall Files – and boy oh boy did she get real about her dating life!
The Euphoria star, who plays a girlfriend of a drug dealer Faye, is currently single but casually "dating around" and "vibing" with about 10 different people.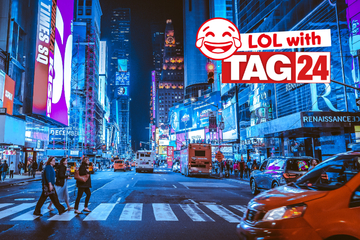 "Right now, I like to just see a bunch of different people at the same time. I think it's the best way to date. I think the best way for me to be a good partner is to have other partners – not that they're necessarily my partners, just other people in my life. Unless someone actually verbalizes to me that they want to just be with me, I'm not gonna do it," she revealed to the host.
The actor further revealed that in the past, she occasionally dabbled in relationships with sugar daddies – aka rich man who spoil young women with lavish gifts in return for their company.
But according to Cherry, those days are over.
Chloe shares what brought about her interest in sex
Still, it hasn't been a complete break: "I do still talk to some of those sugar daddies as friends, but we're just friends now. I used to have a bunch of them," Cherry explained.
"Having a sugar daddy is kind of like dating except you are dating for different reasons because they are providing something," she added.
Speaking of brutal honesty, Cherry also touched on her work in the adult film industry. She's appeared in more than 200 adult films and has over 125 million views on Pornhub.

"I don't know if people will comprehend that it really was just a job. A good job is what kind of day you can get through," she remarked.
Cherry also admitted that she believes her religious upbringing in an Amish community and being taught that "abstinence is key" played a huge role in her heightened interest in sex.
"Nobody did anything at all and it really f***ed with my brain because I got this sense that sex is amazing and we all really like to have it," she said.
"I started watching a lot of porn when I was younger because of the fact I wanted to see a world where people actually like to have sex and actually just admit that sex feels good and we want to do it," Cherry added.
But her days as an adult film actor are long gone. She had previously revealed that she quit the industry because the work impacted her health and personal relationships.
Now Cherry is enjoying newfound fame on a hit streaming series – but her past may have helped prepare her for a show that often features raunchy and risqué sex scenes and graphic nudity.
Cover photo: Collage: Screenshot/instagram/perfect_angelgirl