Exploding vagina candles spark criticism of Gwyneth Paltrow's company Goop
Los Angeles, California - Two people have had fiery incidents involving scented candles from Goop, Gwyneth Paltrow's wellness and lifestyle brand.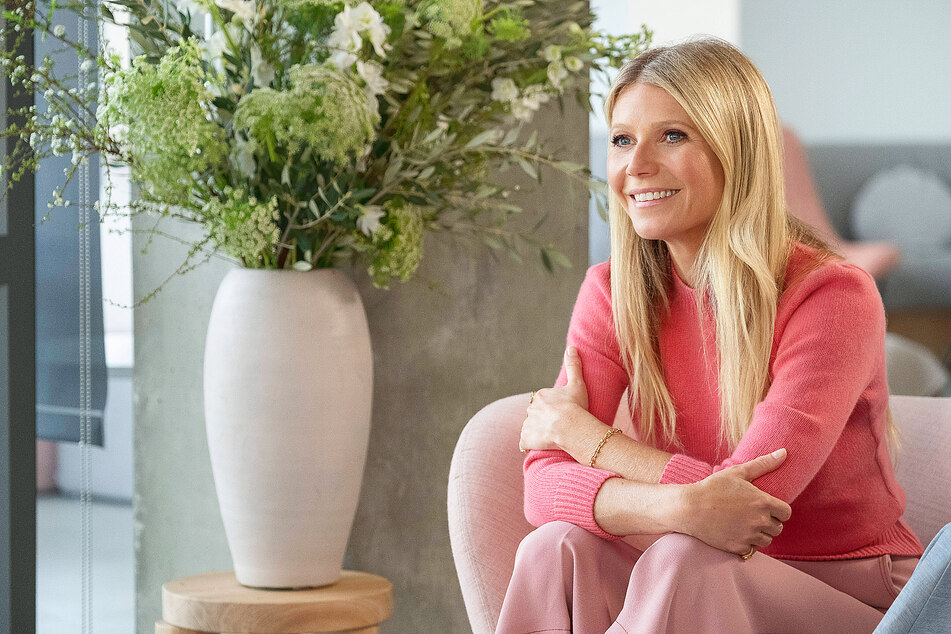 The scented candle by Goop, called This Smells Like My Vagina, is supposed to smell exactly like Paltrow's vagina.
Two people have already had hotter-than-expected experiences with the erotic candle.
Brit Jody Thompson recently told The Sun that she won one of the vagina candles in a quiz. When she lit the wick for the first time, the candle "exploded," creating "an inferno in the room."
The fire was so hot that she could hardly touch the scented candle. Together with her boyfriend, she managed to throw the blazing object out the front door.
"The whole place could have burned down," said the 50-year-old.
This is not the first incident involving an overly excitable candle. Colby Watson of Texas also suffered a scare when one of the vagina candles exploded in the bedroom.
He sued Goop after the unwanted hot action. He bought the scented candle in January 2021 and lit it for the first time in February. It was positioned on level ground and there was no wind or any other interference with the flame in the room.
After almost three hours, the candle suddenly flamed higher before blowing up, claims Watson.
While the Texan acknowledges there is a warning on Goop.com not to let the candle burn for more than two hours at a time, he claims that warning isn't enough and decided to sue for more than $5 million in damages.
According to Paltrow's company, the lawsuit is only an attempt to defraud Goop, but the company stands behind their product. Goop has reached out to Joy Thompson after the British woman's candle mishap and plans to contact candle's manufacturer.
Cover photo: imago/ZUMA Press