Fans mourn passing of Mary Wilson, co-founder of The Supremes
Las Vegas, Nevada – Mary Wilson, one of the founding members of The Supremes, has died at the age of 76.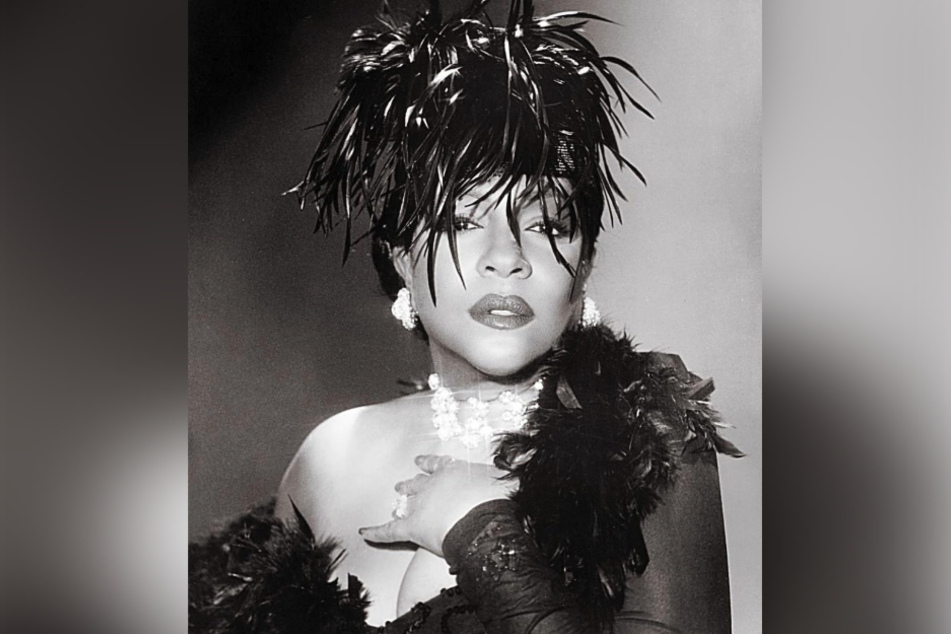 Mary Wilson's publicist Jay Schwartz announced that the longest-reigning original Supreme had died on Monday night. The cause of her death has not been specified, but her publicist said she "passed away suddenly" at her home.
According to NPR, Schwarz said that Mary Wilson was a"trendsetter who broke down social, racial, and gender barriers."
Mary Wilson started her singing career in a group called The Primettes in 1959. With the addition of Diana Ross and Florence Ballard, the group became The Supremes.
In 1964, the girl group made their first number one hit with Where Did Our Love Go.
After their initial success, they continued to make the charts with songs like Baby Love and Stop! In the Name of Love. Though Diana Ross and other members of the group left to pursue individual careers, or were pushed to quit, Mary Wilson stayed with The Supremes until they were disbanded by Motown Records in 1977.
After hearing of Mary Willson's death, Motown founder Berry Gordy told NPR: "I was always proud of Mary. She was quite a star in her own right and over the years continued to work hard to boost the legacy of the Supremes. Mary Wilson was extremely special to me. She was a trailblazer, a diva and will be deeply missed."
Cover photo: Screenshot/Instagram/Mary Wilson