FKA Twigs says "it's a miracle" she survived relationship with Shia LaBeouf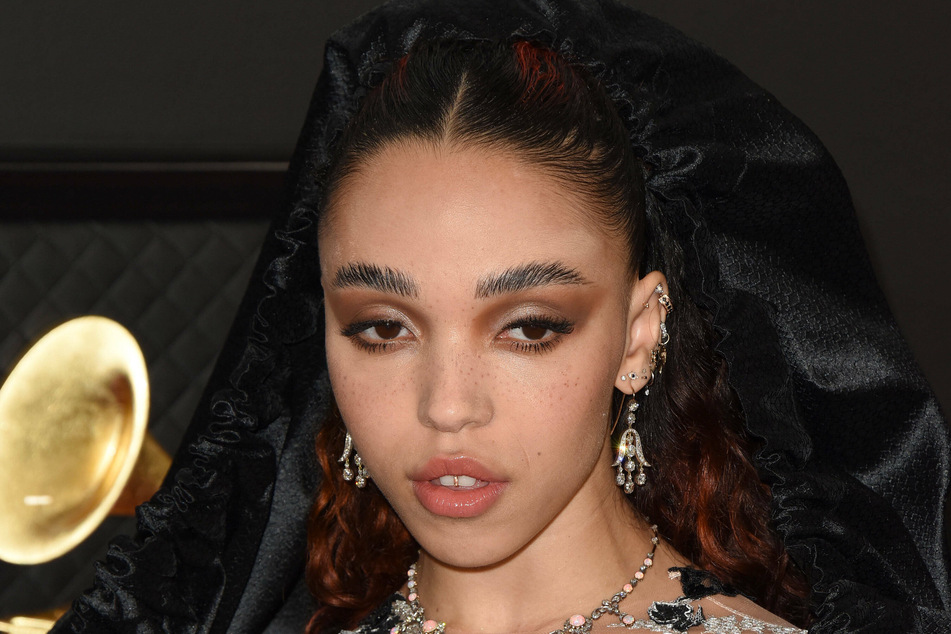 The British singer, born Tahliah Debrett Barnett (33), spoke to Elle Magazine for its March cover story to open up about the "calculated, systematic, tricky, and mazelike" tactics LaBeouf (34) allegedly used to manipulate her and why she decided to go public with her story.
The abusive relationship with her ex reached a turning point when the former couple visited a hotel spa to celebrate Valentine's Day 2019. LaBeouf allegedly woke her from her slumber and "grasped his hands around (her) neck and began strangling her while whispering, 'If you don't stop you are going to lose me.'"
The details of that night are outlined in a civil lawsuit she filed against the actor in December of last year, as first reported by The New York Times. The morning after that fateful Valentine's Day, she claimed, LaBeouf threw her to the ground outside their hotel. As they made their way home, he started driving maniacally, removing his seat belt and threatening to crash the car if she didn't profess her love to him.
When asked how she escaped the abuse, FKA Twigs explained it was "pure luck."
"I honestly wish I could say that I found some strength and I saw this light. I wish I could say, '[It is] a testament to my strong character,' or 'It's the way my mother raised me.' It's none of that. It's pure luck that I'm not in that situation anymore," she said.
On the cover of Elle's March issue:
"It can happen to anyone"
At the time, Barnett already had a supportive network of family and friends, a successful career, and financial security, she explained. Nevertheless, she stressed that it can happen to anyone, no matter what their circumstances may be.
"People wouldn't think that it would happen to a woman like me. The biggest misconception is, 'Well, you're smart. If it was that bad, why didn't you leave?' It can happen to anyone."
During the pandemic-induced lockdowns, she realized just how many women might be trapped at home with their abusers. "It made me realize I need to come forward and talk about my experience," she said.
As the only Black girl from her hometown of Gloucestershire, England, the now-successful singer and dancer said she has had to overcome a myriad of obstacles in her life and career.
Despite that, Barnett said that the abuse she endured during her time with LaBeouf was "hands down, the worst thing" she's experienced in her whole life. "Recovering has been the hardest thing I've ever tried to do."
Cover photo: IMAGO / APress; IMAGO / ZUMA Wire