Flavor Flav opens up on secret drug addiction and reveals the whopping amount it cost
Los Angeles, California - Hip hop icon Flavor Flav opened up about his years of battling drug addiction, which he claims cost him up to $2,600 a day.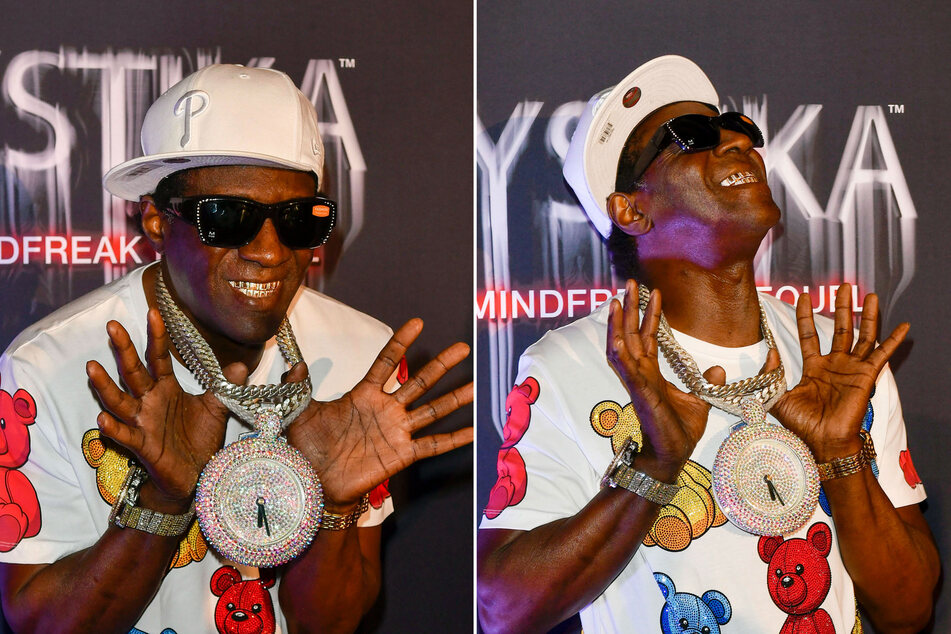 The Public Enemy founder and hype man, whose real name is William Jonathan Drayton Jr. (63), sat down with DJ Akademiks on a recent episode of the Off the Record podcast.
Flav got a bit personal, as he began reflecting on the height of his drug use, which was also at a pivotal point in his music career.
"There was a time that I was spending $2,400 to $2,600 a day, for six years straight… you do the math," he said. "That's how much I spent on drugs."
The math? At $2,400 a day, Flav was spending close to $876,000 per year on drugs.
"I ain't gonna lie, I sold a lot — but I was my best customer," the legend admitted. "I had a lot of money at the time, I was just doing the wrong things with my money."
Flav claims that he "maintained myself very well" while in the throes of his addiction, and somehow managed to have "kept it hidden" for a long time.
Fortunately, he has managed to get sober in recent years, which he claims has changed his life.
Flavor Flav and his long road to sobriety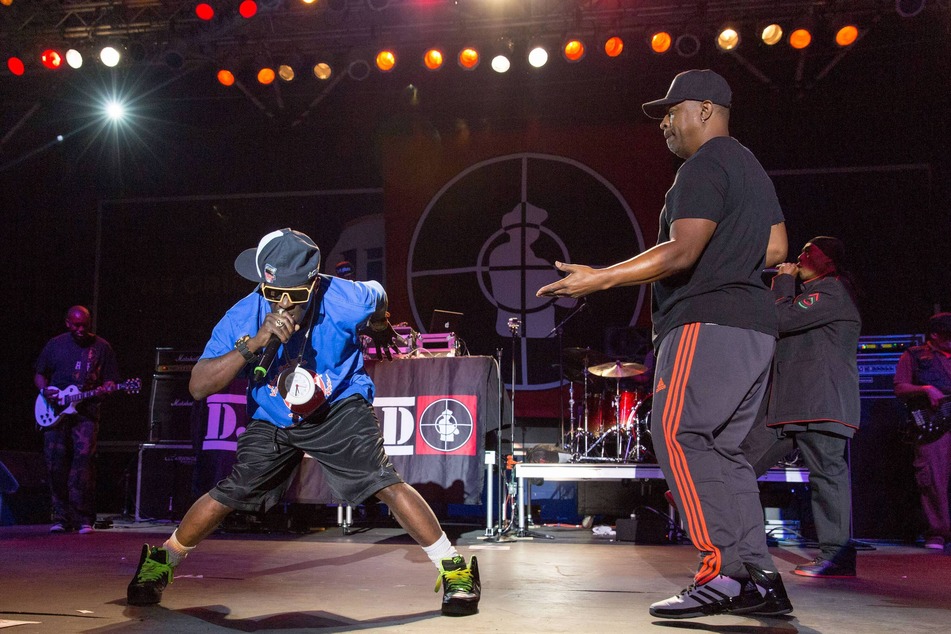 Flavor Flav also shared during the interview that his newfound sobriety, a journey he began in 2020, has also helped him find purpose.
"I guess God wanted me to live. And he knows that I'm a mouthpiece to the world," he explained. "So, I feel that God let me live through that, so that way, I could teach people about the mistakes that I made. And hopefully, they won't make them later on in life."
Back in October, Flav announced in an Instagram post that he had officially been sober for two years.
"I feel real good y'all, just to let you know," he said in the post. "I'm gonna do this another maybe 22 more years... But right now I'm working on one year at a time, folks."
Flavor Flav also left fans with a bit of wisdom: "Drugs are easy to get on, and they're hard as hell to get off of."
Cover photo: Collage: IMAGO / MediaPunch