"For the 500 millionth time..." – JLo hits back at hater's accusations
New York, New York - Jennifer Lopez is known and envied for her evergreen good looks, despite turning 52 this year. But when she recently shared her skincare routine with fans, one user doubted she was all that natural – and was quickly hit with a clap back by the star.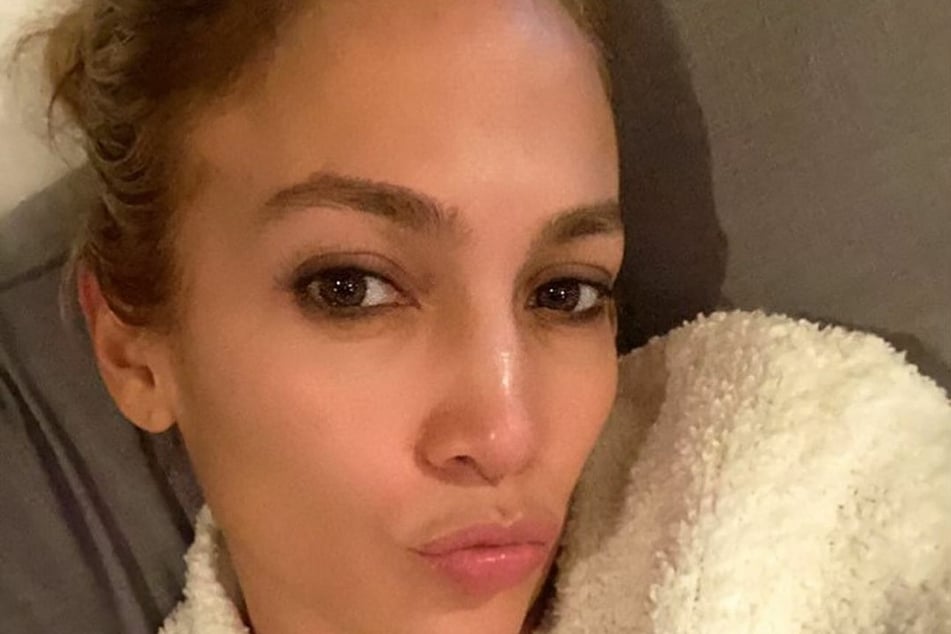 To promote her new JLo Beauty products, Lopez recently shared an Instagram video of herself promoting the line's face masks.
However, one user was less than impressed with the clip. He took to the comment section and suggested that she had "definitely" undergone Botox. "Just saying," he added.
His argument was that the singer and actor's forehead and brows were hardly moving while she was talking.

But JLo didn't let the user get away with his accusation. She hit back with a clear reply: "For the 500 millionth time, I have never done Botox or any injectables or surgery!!"
She insisted that her flawless skin comes from good care and good products – from her own brand, of course.
Jennifer Lopez denies she's ever had beauty surgeries
Then came another "JLO Beauty secret" for the haters: "Don't spend your time trying to bring others down that will keep you youthful and beautiful too!!! Sending you love. #beautyfromtheinsideout #beautyhasnoexpirationdate."
Meanwhile, several fans and friends have backed the superstar, saying she is "completely natural" and her youthful appearance hails from a healthy lifestyle.
But many commenters weren't so sure that the skincare mask alone was to thank.
Lopez has denied Botox accusations in the past, often crediting a positive attitude and self-love for her glowing skin.
Cover photo: instagram.com/jlo/