Former Bachelor star Colton Underwood comes out as gay in stunning interview
New York, New York – The past year gave former Bachelor contestant and lead Colton Underwood plenty of time for self reflection and discovery. It was then that the reality star stopped running from his true self and accepted his sexuality, which he shared with the world on Wednesday.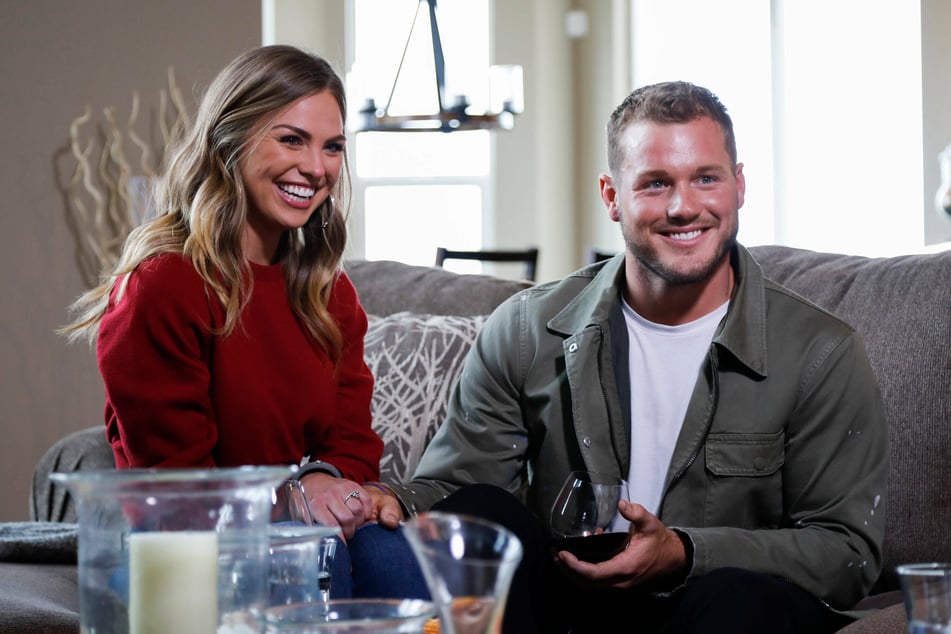 In a sit-down interview with Robin Roberts on Good Morning America, Colton revealed that he is gay, a truth he had been trying to fight for years and was relieved to finally come to terms with.

The 29-year-old seemed understandably nervous to utter the words on national television, but Roberts was quick to note that she saw a sense of ease in his eyes.
"I'm like, the happiest and healthiest I've ever been in my life", Colton told Roberts.
Colton had several stints on The Bachelor franchise, starting as a contestant on season 14 of The Bachelorette, then becoming the lead in season 23 of The Bachelor, where he left happily in love with Cassie Randolph – or so people thought.
The pair dated two years before announcing their split on Instagram in 2020, leading Colton down a dark hole.
Months after their break-up, Cassie was granted a restraining order by a judge, after Colton sent her threatening texts and stalked her, even going so far as allegedly putting a tracking device in her car.
Though he says he could list many reasons to justify his actions of the past, Colton said they would just be "excuses", though he did confess to feeling terrible about the way he acted, both in front of the camera and behind the scenes.
Colton Underwood's path to self discovery was tumultuous
While his apologies and regrets don't wipe his slate clean, there was something else going on behind the scenes that no one knew about: an internal struggle and battle over his identity.
In his conversation with Roberts, he admitted, "I would've rather died than said I was gay".
After a morning in Los Angeles where Colton said he had "hoped" he wouldn't wake up, the reality star knew it was time to "take back my life".
In terms of being The Bachelor, the Indianapolis native has many regrets, and said he could understand the public, and the women he dated, feeling like they were led on and played.

"I wish I wouldn't have dragged people into my own mess of figuring out who I was", he told Roberts.
There are sure to be better days ahead for Colton who's now able to live life as his truest self, noting he's finally proud of being gay.
Cover photo: IMAGO / Everett Collection