Former Disney star Shaun Weiss is finally recovering from drug addiction
California - After starring in the successful Disney movie The Mighty Ducks and it's sequels, Shaun Weiss seemed to have a promising career ahead of him. But after being off the radar for several years, his shocking fall from grace came to light in photos that surfaced in 2018. The, Weiss looked barely recognizable but fortunately, he seems to be on the path to recovery.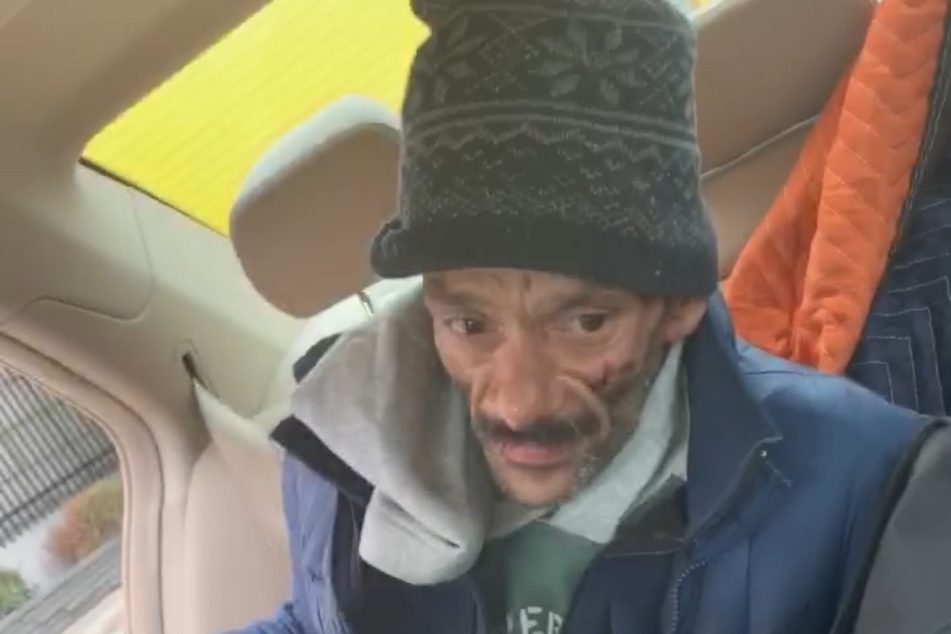 Shaun Weiss became famous as the clumsy Greg Goldberg in the suprise hit The Mighty Ducks (1992). He appeared in several TV shows throughout the 90s, but had been out of the public eye when pictures of him spread online after his arrest for public intoxication. And they were heartbreaking.
Weiss had no teeth, sunken cheeks, and looked far older than his 40 years – the heavy toll taken by years of drug abuse. 
Just this January, he was arrested again after he broke into a garage and smashed the windshield of a car. He was drugged up to the eyeballs with meth.
But after hitting rock bottom, Shaun Weiss' life seems to have turned 180 degrees. It's all thanks to his guardian angel.
Drew Gallagher, a friend of his, created a donation page on GoFundMe shortly after the latest arrest. Gallagher had been trying to help Weiss for the last three years, after almost everyone else had already given up on the drug addict.
"His loss of his parents sent him into a depression and so he turned to drugs. Before long Shaun was sleeping on my couch and eventually the street where he is beaten up and has any belongings stolen," Gallagher wrote. "Please help me save Shaun Weiss!"
And it worked. Gallagher managed to raise over $16,000.
Shaun Weiss gets new teeth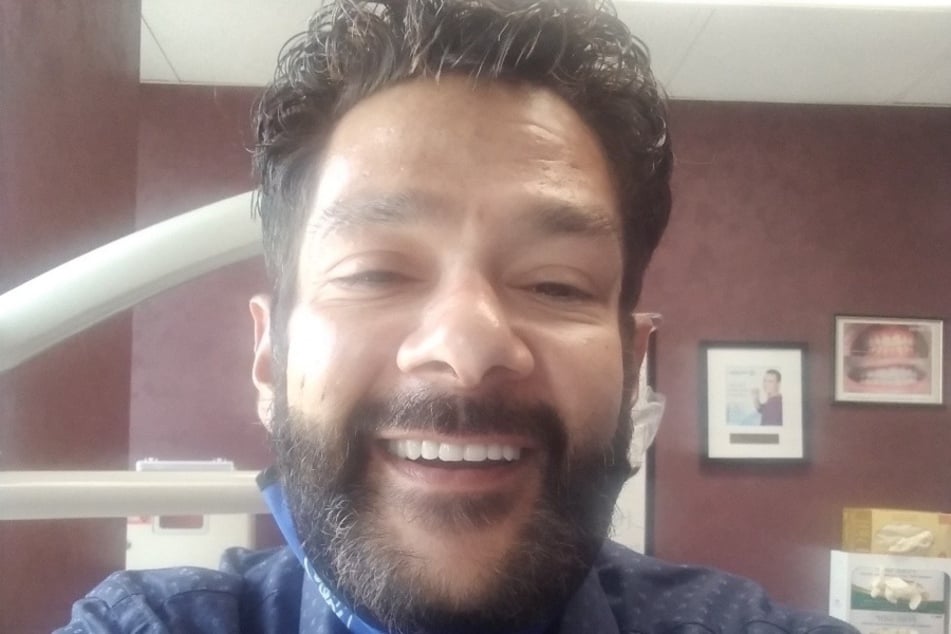 Gallagher promised to invest every single cent in Weiss' treatment. On the GoFundMe page, he frequently updates fans and donators on his friend's health. 
And by now, Weiss has made great progress. Just recently he was able to celebrate being clean for 240 days.
According to Gallagher, Weiss was overwhelmed by all the feedback and happier than ever before.
The story of his slow recovery spread like a wildfire.
Two former Nickelodeon stars, Nathanya Ross and Michael Bower, also pitched in and paid for Shauns dental work.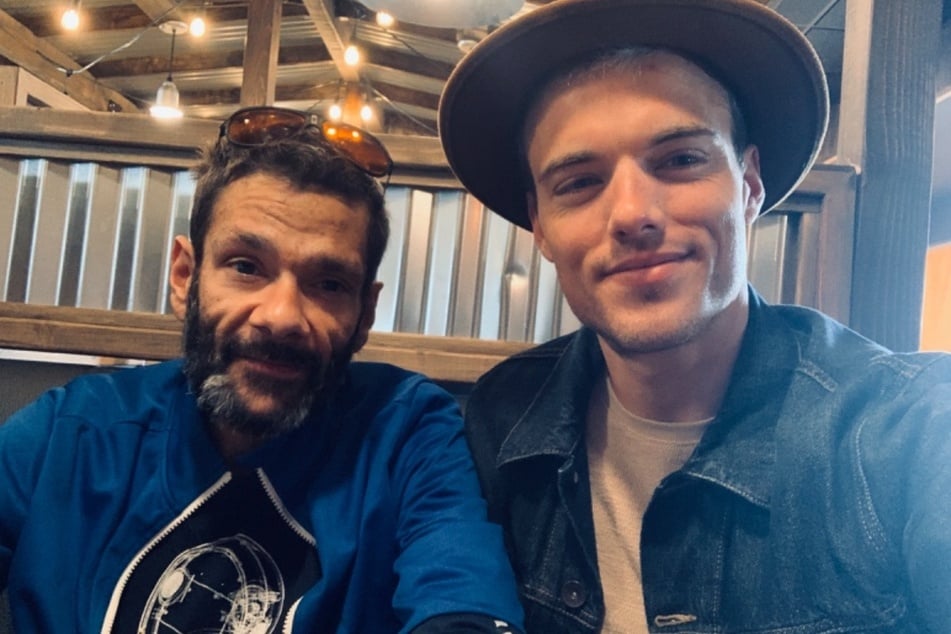 Things finally seem to be getting better. Now, Gallagher plans to buy his friend a car so that he can work again.
Gallagher is convinced that Weiss is going to make it, and the signs are all pointing in the right direction.
Cover photo: GoFundMe/SAVE GOLDBERG Shaun Weiss treatment fund