Frank Ocean shocks the internet with an intimate jewelry drop
New York, New York - Frank Ocean rattled the internet with an extremely NSFW post advertising the latest accessory from his luxury brand, Homer: a diamond-studded golden penis ring.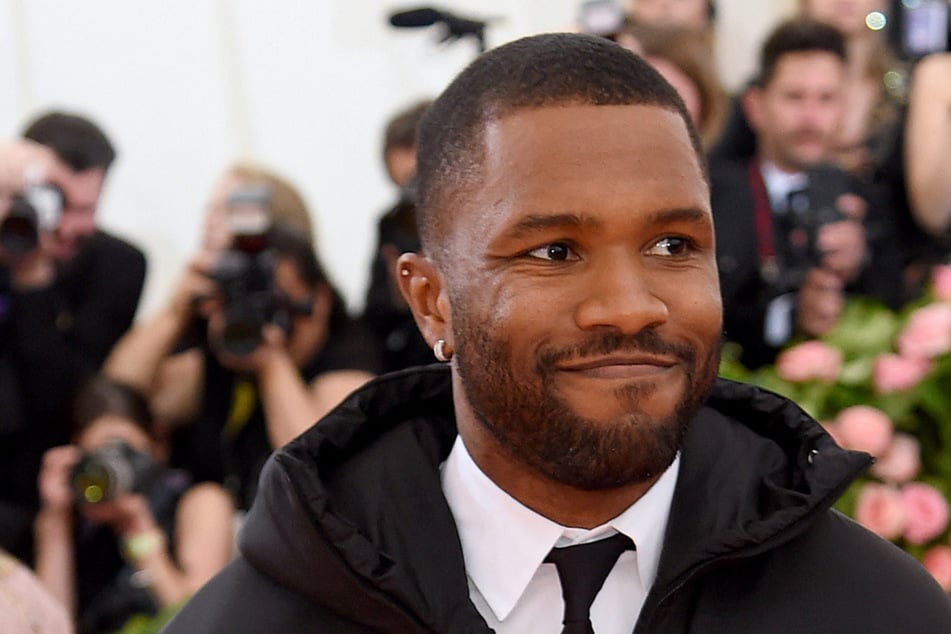 According to the Homer website, "The XXXL H-Bone Ring with Stones is hand made of 18 karat yellow gold with an array of channel set princess-cut diamonds and layers that express a pixelated bone or an H-motif, finished with a high polish."
This ring can be yours for just $25,000. But the whopping price tag isn't the only outrageous thing about this genital gem.
Frank Ocean, who rarely posts on social media, shocked fans and followers Sunday with a pic to promote the XXXL H-Bone Ring.
The 34-year-old celeb showed off the bling by posting a picture of a nude male wearing nothing but the ring to both his Instagram story and the official Homer Instagram account. The naughty bits are blurred out, but there's only so much a bunch of pixels can do.
The photo credit on the Homer Instagram post reads: PHOTO: frank "PACO" ocean.
It's unclear if the male model is the Blonde artist himself.
Frank Ocean's fans react to the jewelry drop
Frank Ocean's followers and fans were quick to react to the artist's racy Instagram post. "Frank Ocean dropping dick ring was the last thing I expected today," one person wrote. "What the hell did Frank Ocean just post on his Instagram story," tweeted another, along with a pic of a woman sobbing.
Tons of users took to Twitter to share their disbelief, but most were more upset that the two-time Grammy Award winner had dropped a penis ring instead of new music.
Cover photo: JAMIE MCCARTHY / GETTY IMAGES NORTH AMERICA / GETTY IMAGES VIA AFP