George Clooney recalls the worst moment of his life
Los Angeles, California - George Clooney remains a hopeless romantic, even while living through a crushing pandemic. But the actor confessed he's occasionally haunted by bad memories from the past...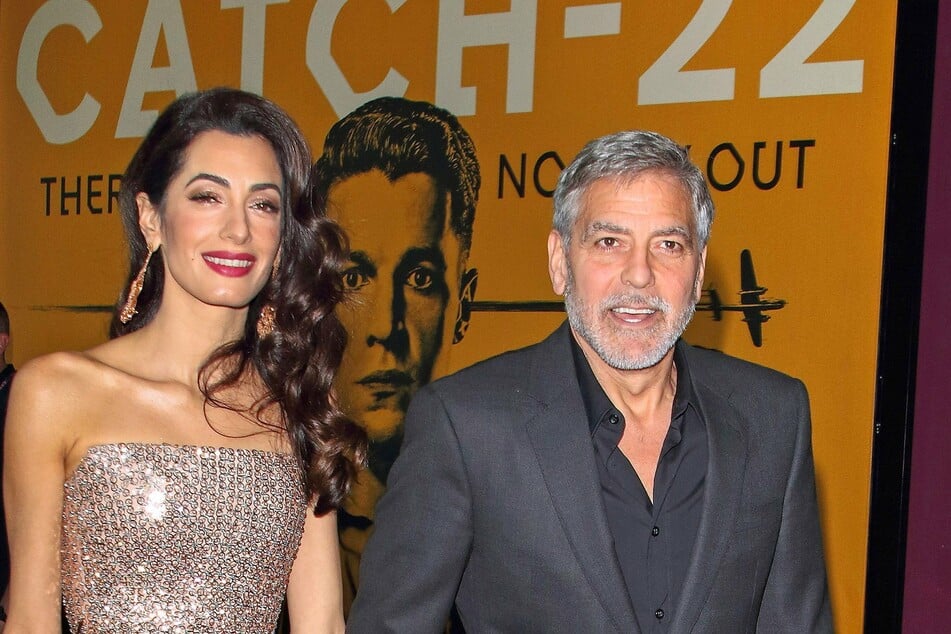 The two-time Academy Award-winning star admitted in an interview that he sometimes feels he cannot keep up with his wife.
"Amal is too intelligent for me," George Clooney (59) said about his wife.
While Amal (42) talks to high-profile people in conventions as a human rights lawyer and journalist, the Hollywood star confesses he shares beers with his "best buddy" in his garage.
However, the respect goes both ways in their marriage, Clooney recently told AARP the Magazine in an interview. And they share one big passion: writing letters.
"Even in lockdown, I'll write a letter and slip it on her desk, or she'll write a letter and leave it under the pillow. I'm a big believer in letters," he told the magazine.
The celebrity couple manages to keep the spark of their marriage alive, even though they have their hands full taking care of their twins Alexander and Ella (both 3), and despite dealing with a raging pandemic.
But it's not all roses in the life of George Clooney. The actor will never forget the motorcycle accident that almost killed him in Sardinia, Italy in 2018. And he will never forget that instead of trying to help him, people were trying to snap photos of it.
"I'm not a cynical guy, but I will always, always remember that moment, because nobody was jumping to go call for help or coming to help," he told the magazine. "For them the worst moment of my life was entertainment."
George Clooney can currently be seen in The Midnight Sky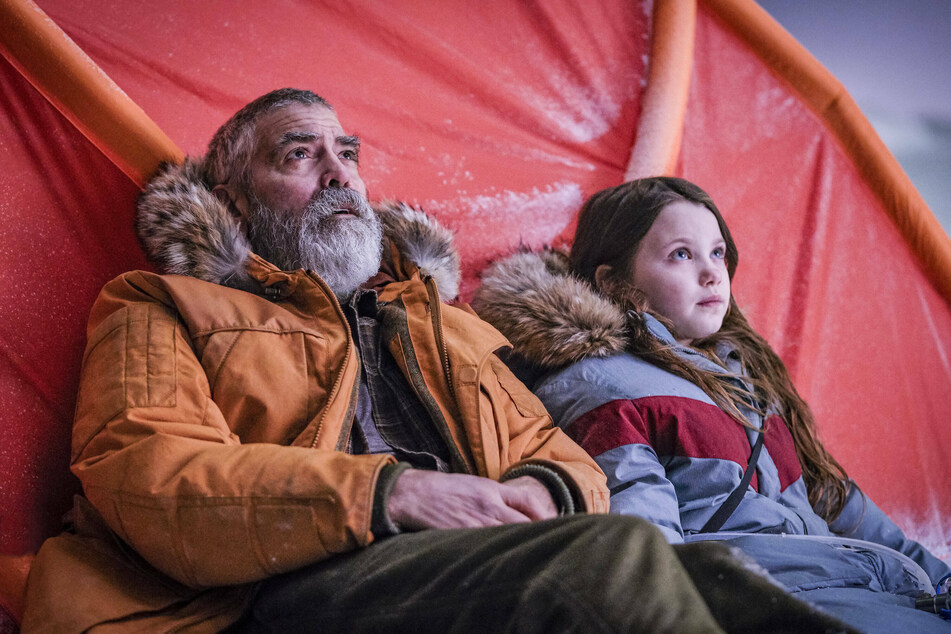 George Clooney last appeared in the lead role of the sci-fi thriller, The Midnight Sky, currently streaming on Netflix.
Cover photo: IMAGO / APress