Gilbert Gottfried passes away after long illness
New York, New York – Legendary comedian and Aladdin star Gilbert Gottfried has passed away.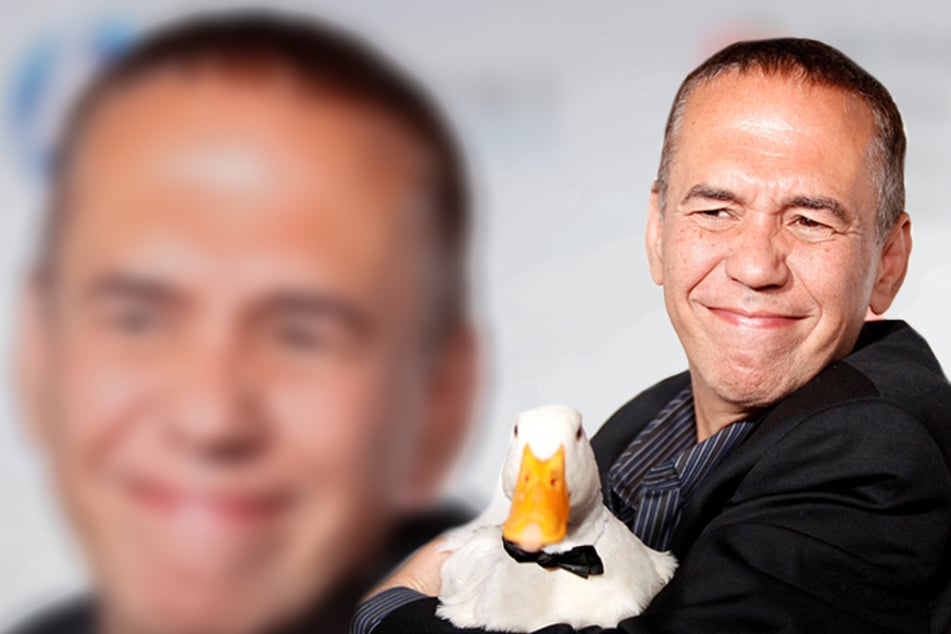 The news of the actor's passing came on Tuesday via his Twitter account.
"We are heartbroken to announce the passing of our beloved Gilbert Gottfried after a long illness," his family wrote in the announcement.
The actor's longtime friend and publicist, Glenn Schwartz, told People the 67-year-old died from Recurrent Ventricular Tachycardia caused by Myotonic Dystrophy type II, a disorder that causes muscular degeneration.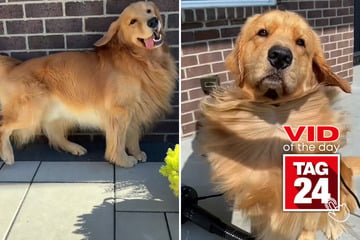 "In addition to being the most iconic voice in comedy, Gilbert was a wonderful husband, brother, friend and father to his two young children," Gottfried's family stated.
The multifaceted stand-up comedian was known for his iconic voice work, such as his role of Iago, the witty parrot in Aladdin, and the annoyingly charming duck in Aflac commercials.
He also starred in numerous films, like Beverly Hills Cop II, Problem Child, The Aristocrats, and Look Who's Talking Too.
"Although today is a sad day for all of us, please keep laughing as loud as possible in Gilbert's honor," his family concluded.
Gottfried is survived by his wife, Dara Kravitz (52), and their two children, Lily and Max.
Cover photo: Collage: REUTERS