Gucci daughter to tell "her truth" after 27 years of silence
Rome, Italy - Nearly 27 years after the murder of her father, Italian businessman Maurizio Gucci, Allegra Gucci is speaking out.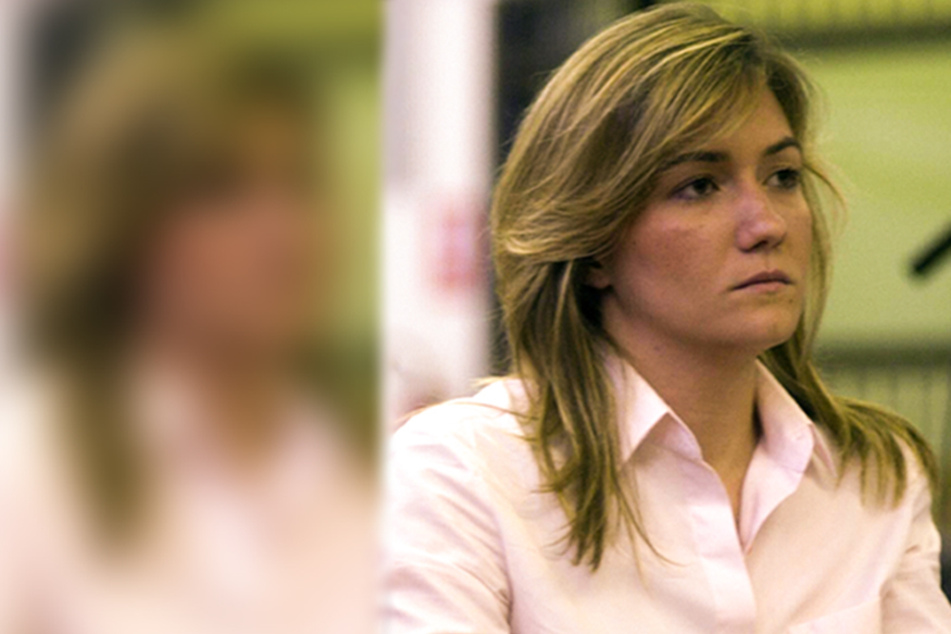 After the world saw Hollywood's version of events related to Maurizio Gucci's death in House of Gucci, it's only fair for his daughter to get a word in.
"When you go through something like that, it's like a tsunami," Gucci told Vanity Fair Italy, referring to her father's tragic death in 1995.
To tell her side of the story, Allegra will release a book that sets the record straight about her mother's involvement in her father's murder – a story that's captured pop culture's attention for decades.
"I'm in my room. I hadn't slept well that night. My mother, Patrizia Reggiani, comes in and quickly says that my father is dead," Allegra recounted.

She said at the time, it felt as if she was living in a bubble while the rest of the world kept turning, only learning her father was murdered through a television report.
On March 27, 1995, a hitman killed Maurizio Gucci, who served as the head of the famous Gucci fashion house.
In 1998, his ex-wife, Reggiani, was sentenced to prison for her role in organizing the murder and hiring a hitman.
The prosecution argued that Reggiani was motivated by envy and financial gain following her 1985 divorce from Gucci.
After spending 18 years behind bars, Reggiani was released from prison in October 2016.
Allegra Gucci plans to publish her book on Tuesday with hopes of sharing "her truth." This includes shedding light on the change she saw in her mother after undergoing brain surgery in 1992.
The 40-year-old doesn't agree with the way her mother was portrayed in House of Gucci, citing many lies she hopes to correct in her forthcoming book.
Cover photo: IMAGO/Independent Photo Agency Int.