Gwyneth Paltrow goes nude and gold for 50th birthday!
Los Angeles, California - Gwyneth Paltrow celebrated her 50th birthday in style with a solid gold photoshoot!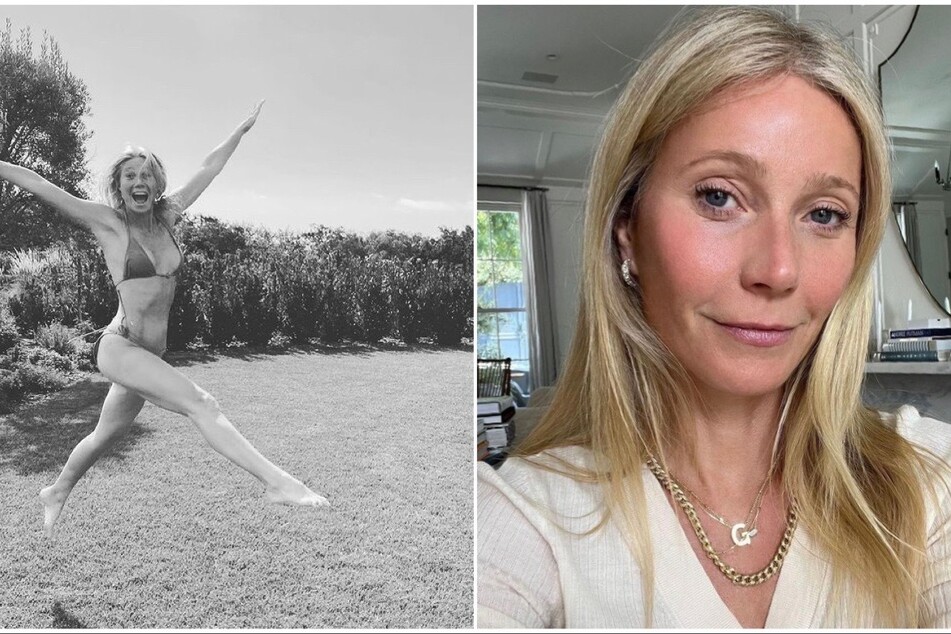 The Shallow Hal star kicked off her special day with a stunning Instagram photo of herself in her birthday suit, covered in gold paint.
The Marvel actor simply captioned the sexy post "50" with star emojis.
Paltrow's celebration for the big milestone actually began on Thursday when she shared a moving blog post on her Goop website.
In the emotional essay, the lifestyle guru reflected on her life, motherhood, entering "new territory," and even past mistakes that have been criticized by fans.
"I have hurt people, never intentionally, but I have done so just the same. I have let people down by not being who they needed me to be. I have betrayed myself to keep the peace. I have crossed lines, the thoughts of which sometimes rip me from sleep and suspend me into the hollowness of shame for a long, dark night," she penned in the blog post.
"My most lasting mistakes and the mess that comes with them have all stemmed from me not standing fully in my truth and speaking from it, come what may."
She ended the thoughtful essay by calling her two children "the greatest accomplishment of my life" and saying that "balancing the scales of acceptance and accountability is also an art."
Cover photo: Collage: Screenshot/instagram/gywnethpaltrow