Hailey Bieber opens up on the "scariest moment" of her life
Los Angeles, California – After a hospital stay in March, Hailey Beiber has now opened up on what really happened during her recent health scare.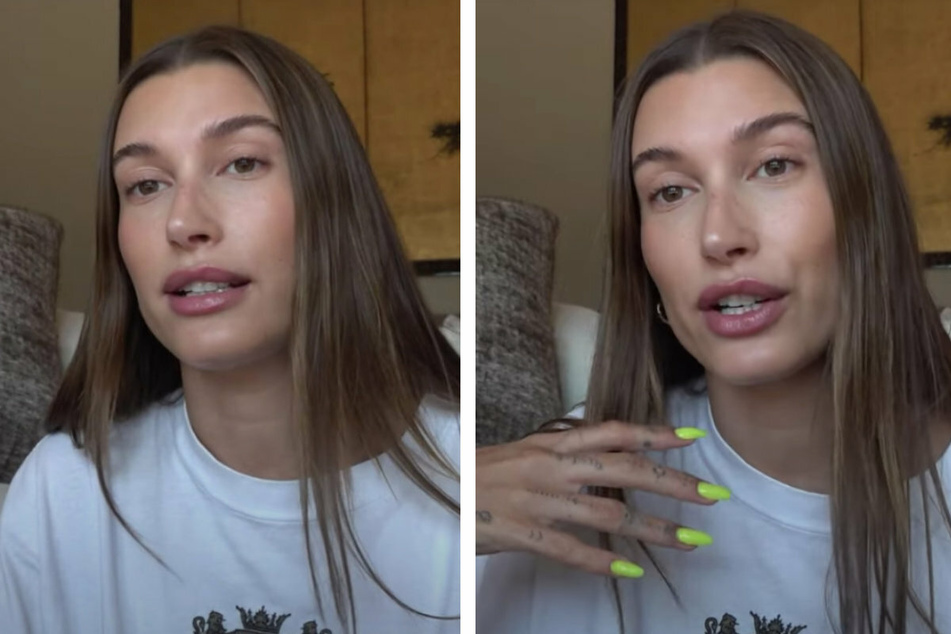 The model and wife of Justin Bieber shared a new YouTube video on Wednesday explaining her "life-altering" and "eye-opening" situation in detail.
"[It was] definitely the scariest moment of my life," she told fans of having breakfast with her hubby on March 10 and suddenly feeling "a really weird sensation" that traveled down her arm from her shoulder and into her fingertips.
When she tried to tell Justin what was happening, her "tongue and her mouth couldn't form sentences" and the right side of her face started drooping.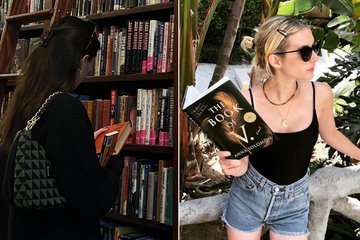 The 25-year-old didn't know what was happening, and went to the hospital by ambulance after 911 was called.
"So many things were running through my head that were really freaking me out, and really, really, really scaring me," she said.
"They did some scans and they were able to see that I had suffered a small blood clot to my brain," she explained, noting she had suffered a transient ischemic attack, also known as a mini-stroke.
After being released from an overnight hospital stay the next day, doctors told her that she had a patent foramen ovale (PFO), or a small opening between the two upper chambers of the heart that had allowed the blood clot to pass through.
She later had a procedure done to close the hole, which she said went "very smoothly."
"I'm recovering really well and really fast. I feel great," The Biebs' wife said.
"I just feel really relieved that we were able to figure everything out," she added. "I will be able to just move on from this really scary situation and just live my life."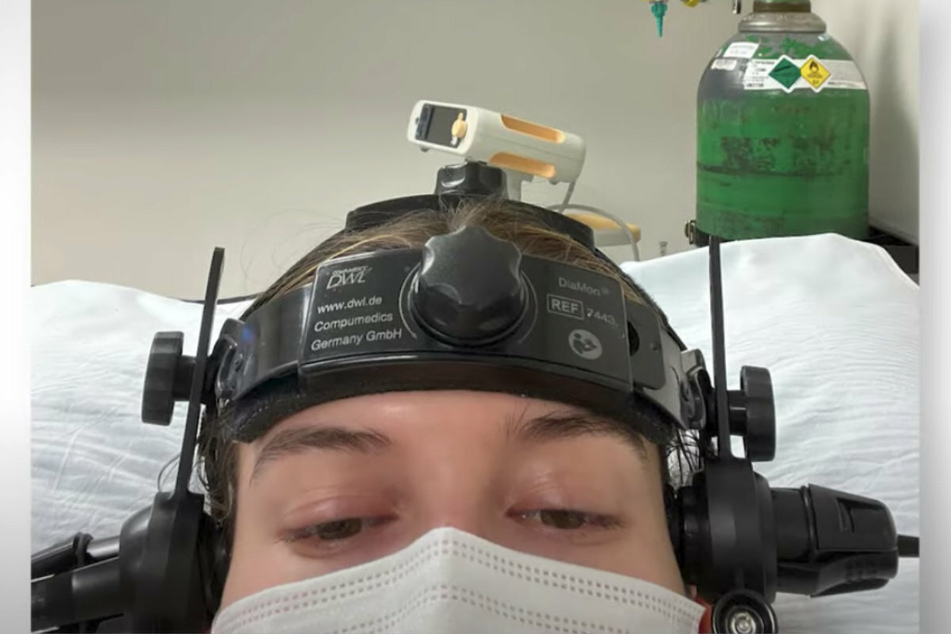 Hailey advised others experiencing any unusual symptoms to consult with their doctor as soon as possible.
Cover photo: Collage: Screenshot/YouTube/Hailey Rhode Bieber