Harry Styles makes unexpected political statement at Texas show
Austin, Texas - At his latest concert, Harry Styles made an expressed foray into electoral politics by heavily hinting at his support for Democrat Beto O'Rourke, who is running for governor of Texas.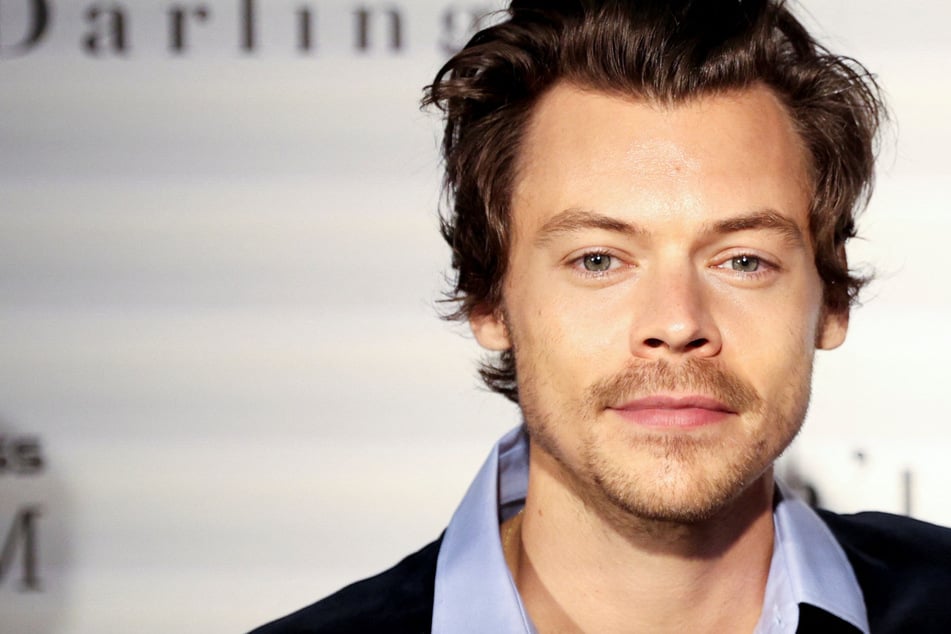 The show marked the final show of five in Texas as part of his 2022 Love on Tour. The British singer donned a "Beto for Texas" sticker on his guitar while performing at Moody Center in Austin.
Though Styles did not directly speak about O'Rourke, he waved the guitar around during a close-up on the big screen, waving his fingers around the sticker to draw attention to it.
The screen then switched to a shot of O'Rourke clapping in the crowd below. Still not saying anything, Styles pumped his fist after the gubernatorial candidate appeared.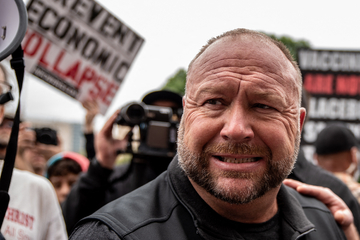 O'Rourke was greeted by a standing ovation from the Austin crowd.
Beto O'Rourke watched the concert from the pit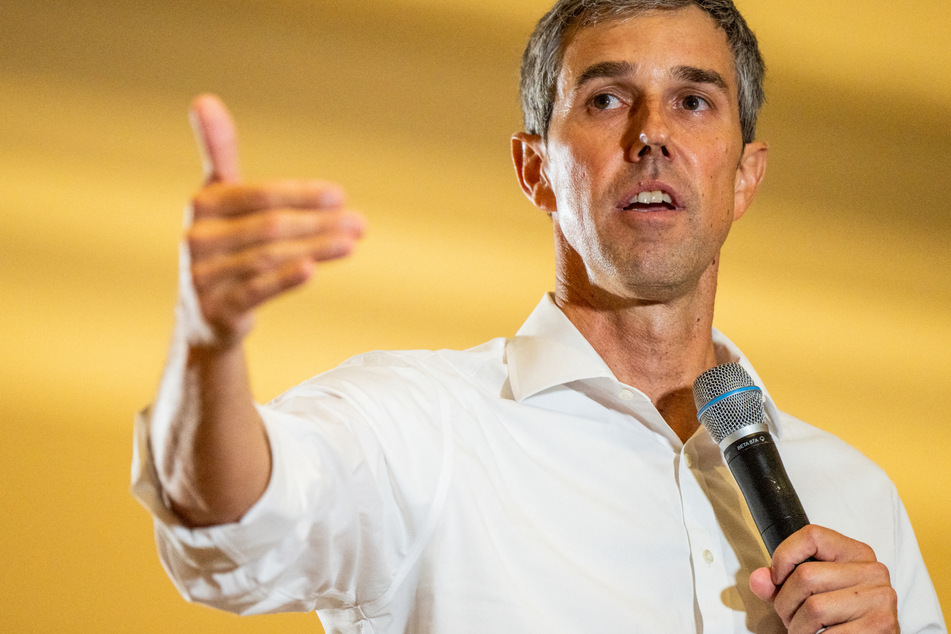 The Texas politician, who is running against Republican incumbent Greg Abbott, watched the show alongside the singer's most dedicated fans in the pit. One fan shared a photo with O'Rourke, writing that "'I met Beto O'Rourke at a Harry Styles show' is a sentence I never thought I'd utter but alas."

This is not the first time Styles has used his tour to promote political causes he believes in.
In May, the pop star announced that his team would be partnering with Everytown for Gun Safety during the North American leg of the tour. Proceeds from the tour would be donated to the charity, with Live Nation matching the donations as well.

Though it has not been confirmed as an official endorsement of O'Rourke by Styles, the singer has not had the campaign sticker on his guitar at any show prior, suggesting that O'Rourke's appearance was likely planned in advance.
Either way, O'Rourke's campaign team has taken full advantage of the viral moment, sharing it on their official page and declaring "Harry for Beto!"
Cover photo: REUTERS/Amr Alfiky