Harry's House: Harry Styles drops trailer for a major new release!
Los Angeles, California - Former One Direction member Harry Styles dropped a bombshell on Wednesday as he announced his new album, Harry's House!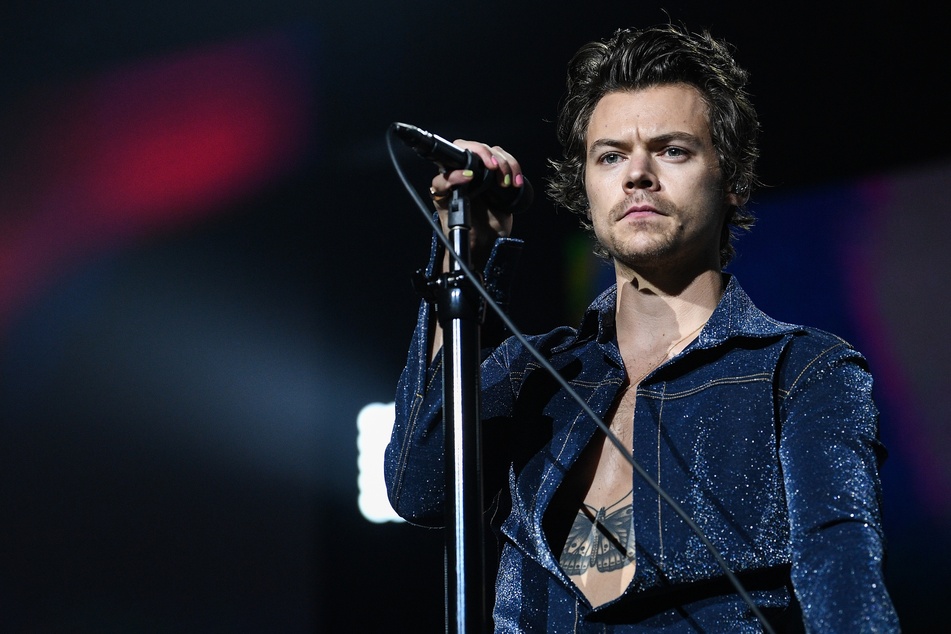 Styles shared the artwork and its release date of May 20 via Twitter, immediately sending the internet into a frenzy, with #harryshouse trending like crazy.
The cryptic artwork shows Styles standing on the ceiling of an upside down room, with what seems like a perplexed expression on his face, giving the impression that his house is in disarray.
A teaser video was also shared to YouTube, opening with a montage of random things before showing Styles walking on stage in an empty theater, with a large, faux house rising from the floor.
Not much else has been revealed about the project, but according to Variety, the record is expected to have a total of 13 tracks.
Many are also hopeful that Styles will be playing new music when he hits the stage at Coachella in April with headliners Kanye West and Billie Eilish.
Harry's House will be his third solo album and the follow-up to his 2019 album Fine Line, which earned him two Grammy nominations and a win for the song Watermelon Sugar.
Styles was also recently spotted in central London back in February filming a music video, so there may be a single on the way!
Also keep a look-out for the movie Don't Worry Darling later this year, which will have Harry Styles acting alongside girlfriend Olivia Wilde for the first time.
Cover photo: IMAGO / PA Images