A naked Heidi Klum rolls around on the rug with her dog
Los Angeles, California - Mondays would be a lot more bearable if you get to spend them in your birthday suit. That's exactly what Heidi Klum did this week, and she shared the evidence with her followers on Instagram.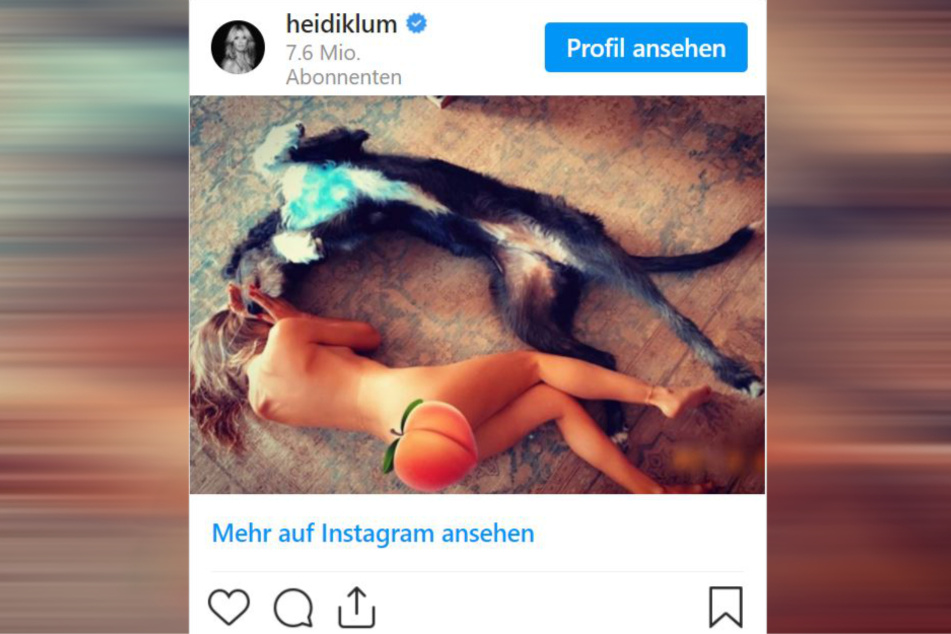 The 47-year-old fashion icon published a photo of herself naked on a rug, alongside her dog Anton. The post reads, "Let's go, Anton!!!!! It's Monday..."
This note was followed by a camera emoji and an apparent photo credit for husband Tom Kaulitz (31).
Tom was probably the only one who got a good look at Heidi's bare behind, as the model's butt was blocked out by a peach emoji in the Instagram post.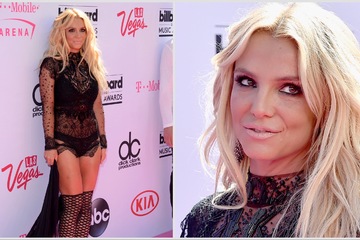 The Klum household seems to be among the few that actually enjoys Mondays, going by this naked frolicking session.
Comments are still switched off for Heidi's Instagram posts, so more than 80,000 of her 7.6 million followers had to settle for liking the playful photo.
Cover photo: imago images / Runway Manhattan