Heidi Klum goes topless on Instagram!
Los Angeles, California - Heidi Klum was never shy about showing off her body. But over the last few weeks, the German supermodel has been baring it all on her Instagram page. This time, her fans – as well as her brother-in-law – get to enjoy the full frontal view.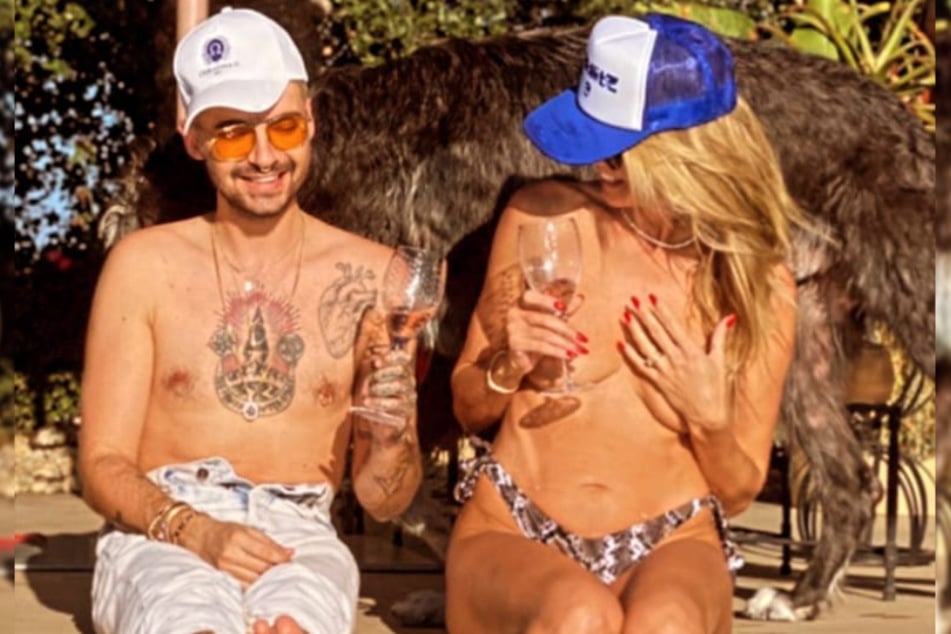 The weather is still pretty hot, so Heidi probably just needed to cool down by the poolside – without her bikini top.

The 47-year-old likes to call her breasts Hans and Franz and occasionally makes them the stars of her Instagram stories.
Since the social network has a strict nudity ban, she still had to cover her exposed nipple with an emoji.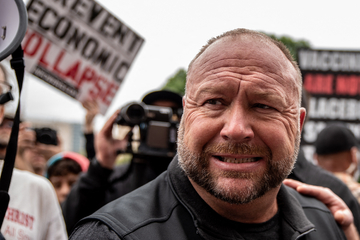 Alongside Tokio Hotel singer and brother-in-law Bill Kaulitz (31), she is treating herself to a glass of wine in her Californian home.
There's no shame around her husband's twin, who seems just as relaxed as Heidi.
Apparently, clothing is optional in the Klum-Kaulitz household.

Heidi Klum keeps posing naked on Instagram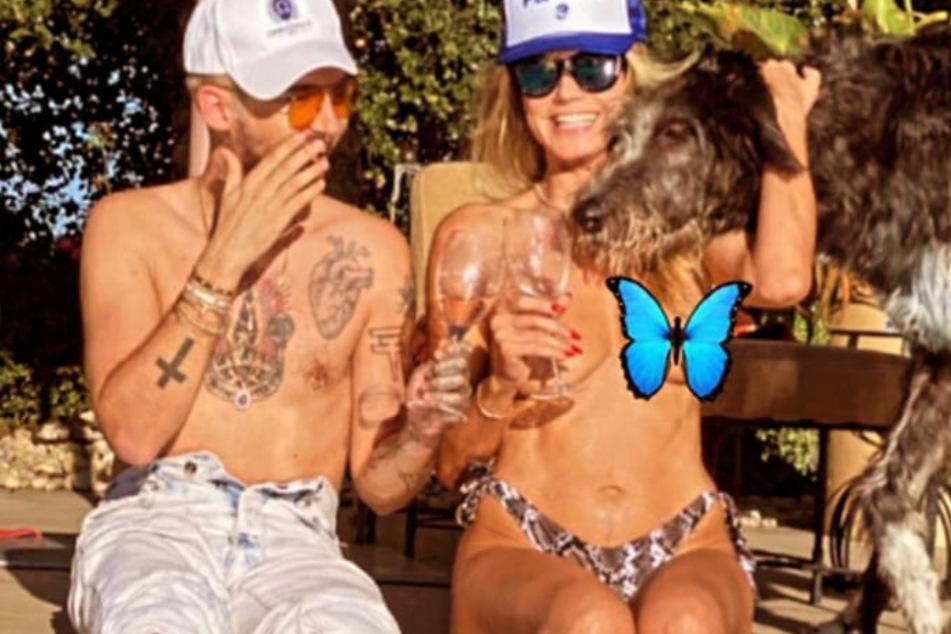 Heidi hasn't been taking up that option too often lately. In last three weeks alone, she has been showing a lot of skin on social media. 
The reactions are hard to gauge, since the catwalk star deactivated the comment function on her Instagram page a while ago.

This seems to have made her even more active online. And it's not just her perfect body she has been sharing, but also some spicy details from her private life.
Heidi recently shared scenes from her husband Tom's birthday and confirmed the size of his package.
Cover photo: Screenshot/Instagram/heidiklum