Heidi Klum and Seal have thorny argument over their kids
Los Angeles, California - Heidi Klum will soon start shooting the new season of Germany's Next Topmodel in Germany. The model is back in her home country and wanted to bring her whole family with her, but her ex won't have it.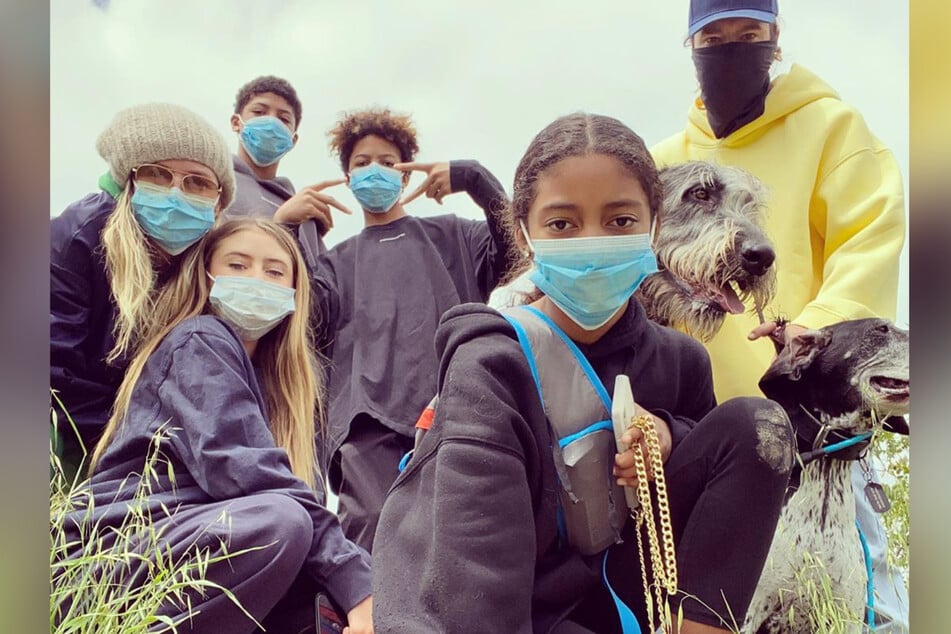 The fashion star recently suggested she was planning to abandon her adopted country altogether. For the time being, her stay in Germany will only be temporary as the new season of GNTM begins production.
While the 47-year-old is already making plans to move back to her home country with husband Tom Kaulitz and her four children, her ex-husband Seal (57) doesn't think this is a good idea in view of the current coronavirus pandemic.
He has reportedly forbidden the mother of his four children from taking them with her to Germany.
According to People magazine, Heidi does not want to be told what to do and is now taking legal action against her former partner.
"I am well aware of the necessary precautions to be taken due to Covid-19 and I would never put my children at risk," she states in a court document.

Heidi Klum's children want to travel to Germany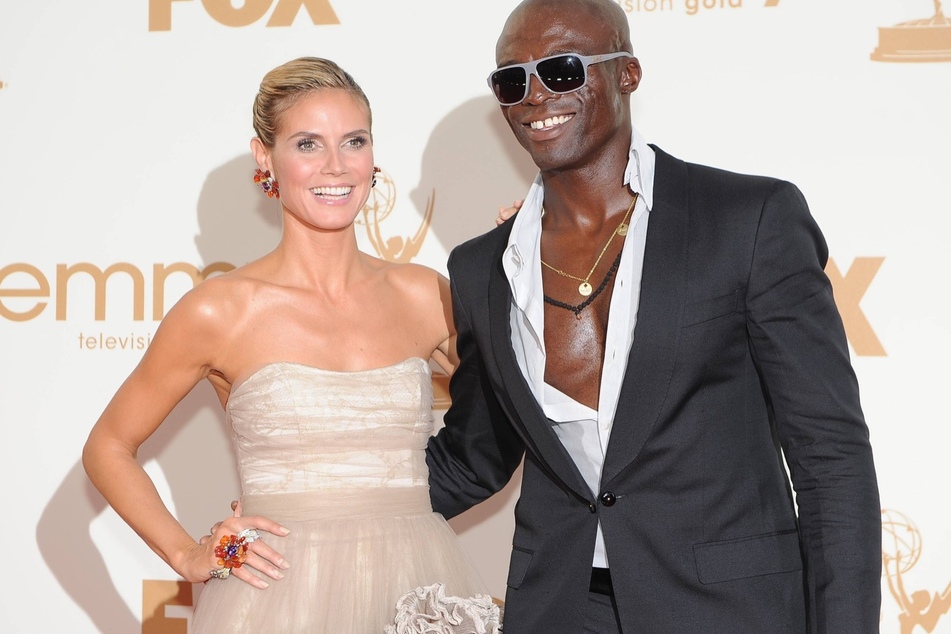 She also adds that she is "grateful" to be able to work in the current economic climate.

In fact, the model claims to have made concessions to the British singer in their joint custody agreement, by allowing Seal to have far more contact with his children than required by law.
Heidi's eldest daughter Leni (16) has reportedly submitted a personal request to be allowed to travel to her mother's home country.
The teenager says that her younger siblings are "really angry" about having to be separated from their mother and "afraid" of being without her for so long.
Will Heidi be able to stand up to her ex and bring her whole family with her to Germany?
Cover photo: imago images / UPI Photo Fotomontage