Hip hop legend DMX dies of overdose after a week on life support
New York, New York – One week after an overdose that left him in a vegetative state on life support, rapper DMX has died at the age of 50.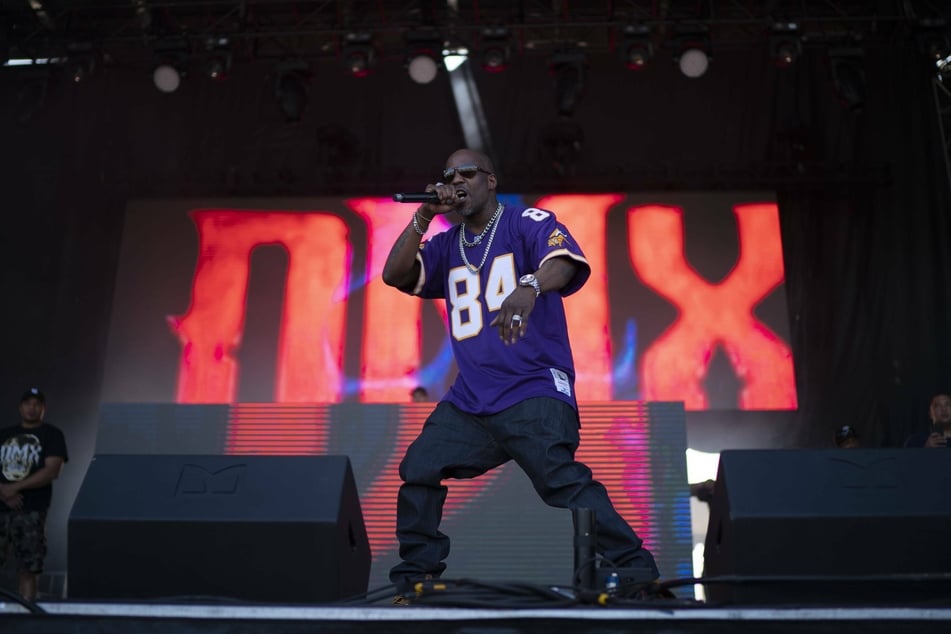 A week ago, he was rushed to the hospital after suffering a heart attack linked to an overdose in his Westchester County home.
Following his overdose, TMZ reported that his brain didn't receive oxygen for 30 minutes, and activity never returned. On Thursday evening, the MC's organs began to fail.
DMX, born Earl Simmons, was surrounded by his family and loved ones when he passed.
A representative for the family released a statement that said: "We are deeply saddened to announce today that our loved one, DMX, born Earl Simmons, passed away at 50 years old at White Plains Hospital with his family by his side after being placed on life support for the past few days."
The Grammy-nominated artist came up on the hip hop scene in the late 1990s, following the rise of Tupac and Notorious B.I.G. prior to their untimely deaths.

His debut album, It's Dark and Hell Is Hot (1998) changed the course of hip hop.
The rapper became known for the aggression and passion he brought to his performances. Combined with his commanding stage presence, DMX had a huge influence on the genre's evolution in the 2000s. He also made forays into acting and starred in Romeo Must Die (2000) and Never Die Alone (2004).

"Earl was a warrior who fought till the very end. He loved his family with all of his heart and we cherish the times we spent with him. Earl's music inspired countless fans across the world and his iconic legacy will live on forever," his family said.
A career was born underground
DMX's tumultuous childhood gave him a grit that couldn't be duplicated, a chip on his shoulder, as well as something to prove. He got his start in New York's underground battle circuit, and later eventually sign with Def Jam.
Throughout his career, the Baltimore, Maryland native was nominated for three Grammys: Solo Rap Performance for Party Up (Up In Here) (2001), Rap Album for And Then There Was X (2001), and Rap Solo Performance for Who We Be (2002).
The rapper is survived by his 15 children and fiancee, Desiree Lindstrom.
Cover photo: IMAGO / ZUMA Wire