Hollywood mourns passing of Oscar-winner Olympia Dukakis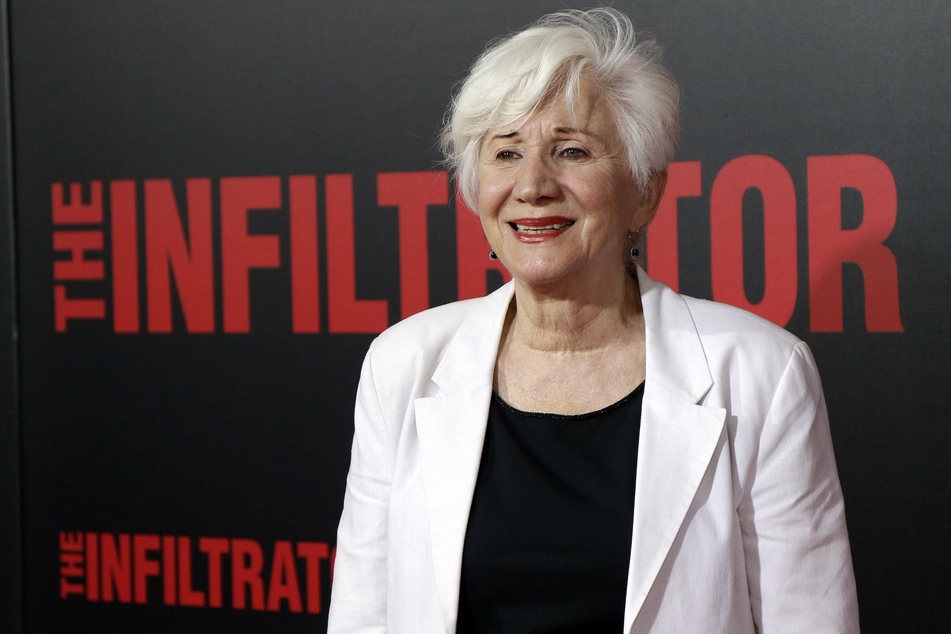 The actress died on Saturday in New York City, her brother Apollo Dukakis announced on Facebook.
"My beloved sister, Olympia Dukakis, passed away this morning in New York City. After many months of failing health she is finally at peace and with her Louis," he wrote.
Olympia's husband Louis Zorich, who was a stage and character actor, died in January 2018 at the age of 93.
Dukakis won an Oscar in 1988 for her role as Rose Castorini in the romantic comedy Moonstruck.
She played Anna Madrigal in the Netflix series Tales From The City, which aired in 2019, and was nominated three times for an Emmy television award.
The cause of death is still unknown.
Dukakis is survived by her three children: Christina, Peter, and Stefan Zorich.
Cover photo: IMAGO / Future Image