Hottie Channing Tatum says he "has to get better at acting" for one big reason
Los Angeles, California – Channing Tatum, who is known for his washboard abs and mouth-watering physique, is shifting the course of his career in an effort to be a more respected actor.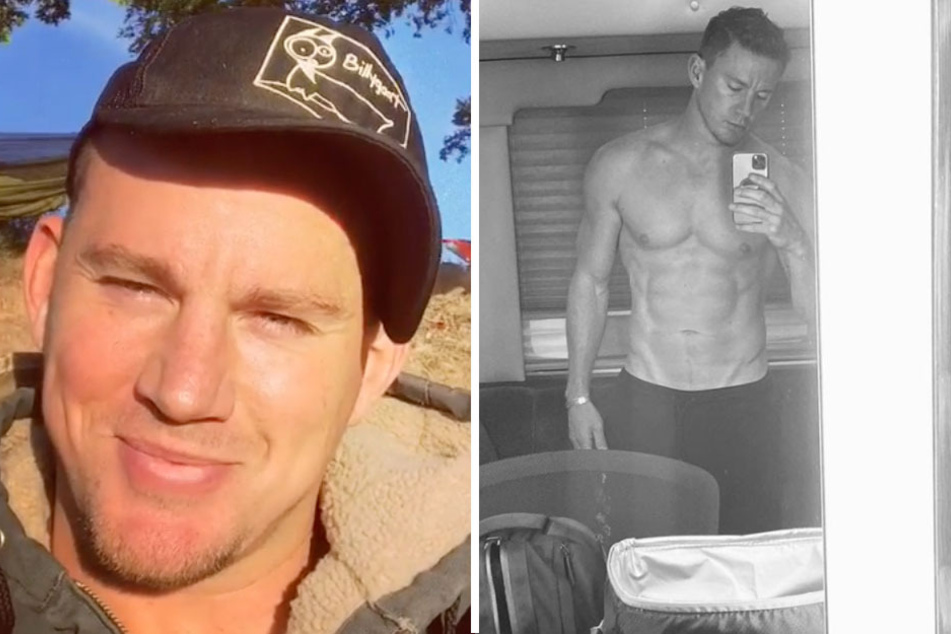 With movies like Magic Mike in his repertoire, Tatum has found himself cast as the sex symbol in films over and over. Serious roles in thrillers and dramas don't typically come his way, and the 41-year-old wants to change that.
Being a respected figure in the TV and film world can open up a lot of doors, giving more opportunities to win prestigious awards like an Oscar or an Emmy – both of which are seriously lacking in Tatum's career.
Noticing his trend for being cast in nudity-required films, Tatum has gotten serious about working on his acting skills – in hopes of getting mostly-clothed roles.
On a recent episode of the Kelly Clarkson Show, Tatum said, "I promise I would not look like this unless I had to be naked in most of my movies, mostly, and at some point I got to get better at acting so I don't have to be naked in all of them."
Even though the actor is aiming for the majors when it comes to more desirable films, he refuses to let it deter him from his health and fitness routines that are keeping him in the best shape of his life.
Facing the never-ending grind
Being the celebrity he is, Tatum is able to work out with a personal trainer who has kept him in the gym and extremely ripped. He's aware of his privilege, telling Clarkson, "I literally get to work out as a job, and it's still hard."

He continued, "I can't imagine people that have a 9-to-5 job, have kids at home, and where do they get the energy and the time to actually, like, focus on themselves?"
Not only is he committed to the gym, he's also disciplined with his diet too, though he admits to having the occasional cheat meal to balance it all out.
The world is in Tatum's hands, and it's his time to decide what to do with it.
Cover photo: screenshot/Instagram/channingtatum