"How you doin'": Wendy Williams extends show leave but picks perfect stand-in
New York, New York - Wendy Williams confirmed that she won't be returning to her talk show anytime soon – but she has the perfect interim host to keep fans entertained.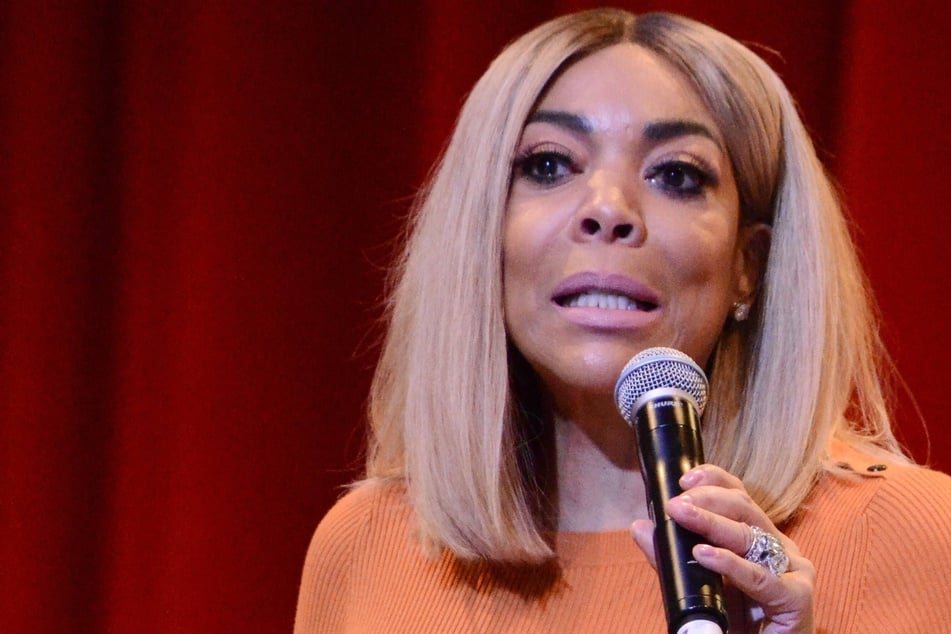 As Wendy would say, "How you doin'?"
The iconic slogan doesn't quite sound the same when it's not coming from the beloved TV host. Yet fans will have to wait a little longer before Wendy returns to her plush purple seat.
On Tuesday, reports confirmed that the longtime host won't be returning to the Wendy Williams Show for the rest of its 13th season, after previously delaying her comeback.
In a statement to People, a source shared, "Wendy won't be returning to the show for the rest of this season. Her healing is going slower than everyone had hoped. She continues to deal with a number of medical issues, including Graves' disease, and she and her team are taking it one day at a time."
The insider also denied any false rumors regarding the 57-year-old's health.
"Reports of a stroke, drugs or addiction issues or a dementia diagnosis are all false," they said. "Whether Wendy can return in the fall will depend on how her healing goes over the summer. Her health is the most important thing."
Yet fans shouldn't fret, as it seems Wendy has still remained a step ahead, as always.
It was also confirmed that Sherri Shepherd, who has filled in for Wendy during her recovery, will be made the permanent guest host until she returns. Per TMZ, the actor will officially take over solo in September.
Sherri's debut in November as a guest-host scored major ratings for the long-running talk show. Not only does she have experience with hosting, as she also did a brief stint on The View, but Sherri is delightfully funny, relatable, and considered by many to be an all-around perfect replacement.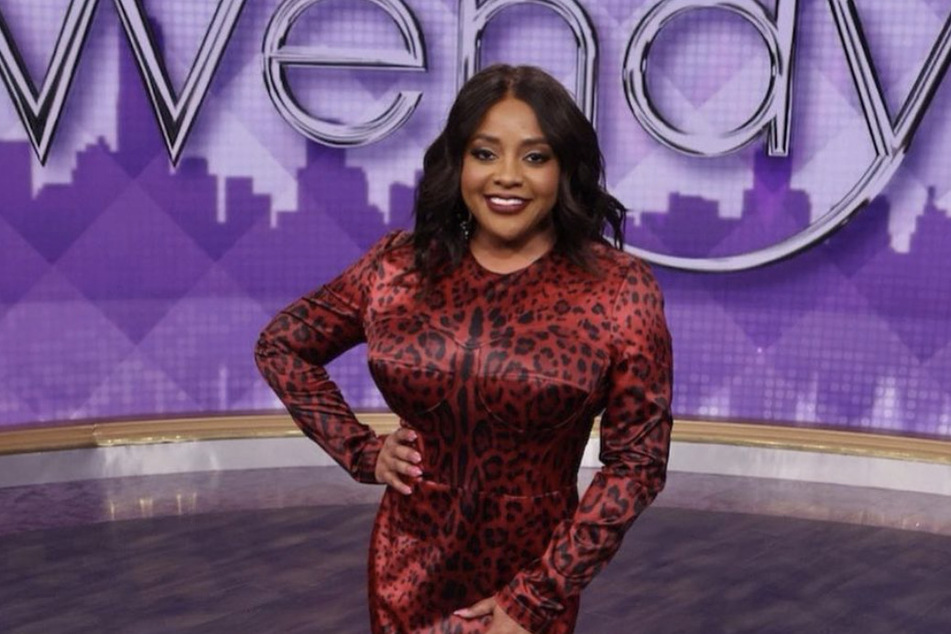 If fans can't have Wendy back so soon, Sherri seems to be the next best thing.
Cover photo: IMAGO/MediaPunch