ABC suspends Whoopi Goldberg after controversial Holocaust remarks
New York, New York - The fallout from Whoopi Goldberg's controversial Holocaust remarks continues as the host has now been suspended from The View.
Following her dubious comments on Monday's episode, the moderator has been suspended for two weeks from the daytime talk show.
On Tuesday evening, ABC News President Kim Godwin issued a statement on Twitter revealing that Whoopi has been put on leave.
"Effective immediately, I am suspending Whoopi Goldberg for two weeks for her wrong and hurtful comments," Godwin began.
"While Whoopi has apologized, I've asked her to take time and reflect and learn about the impact of her comments. The entire ABC News organization stands in solidarity with our Jewish colleagues, friends, family, and communities."
The latest update comes on the heels of the widespread backlash the 66-year-old received after she argued that the Holocaust "wasn't about race" during the show's Hot Topics segment.
The Color Purple star tweeted an apology Monday evening where she further clarified her remarks and wrote, "The Jewish people around the world have always had my support and that will never waiver."
"I'm sorry for the hurt I have caused," she added.
Yet, the host seemed to stand by her seemingly insensitive remarks during an appearance on The Late Show With Stephen Colbert on Monday night.
Is Whoopi's career on The View at stake?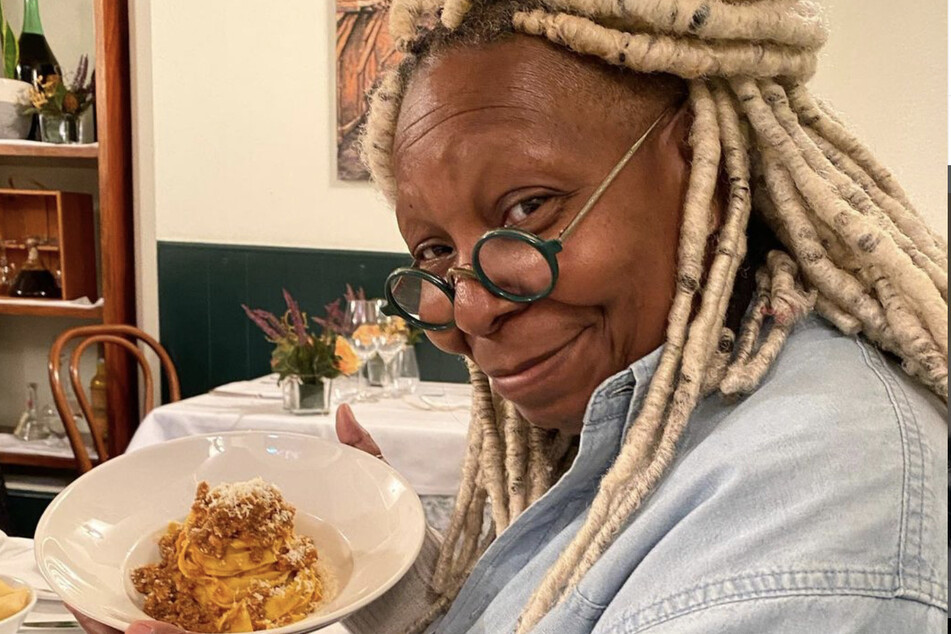 The outspoken host has been known to give her hot takes on touchy subjects throughout her lengthy time on the talk show.
But now it seems the beloved moderator, who has held the position for more than a decade, may have put her career with The View in peril.
Even her former co-worker Megan McCain has reacted to Whoopi's hurtful comments, deeming them "bizarre, incoherent, and even dangerous."
On Tuesday, the former host of The View wrote in an article for The Daily Mail that she was "heartbroken" over Whoopi's remarks.
"Instead of half-a**ed apologies and bringing in experts in the antisemitism space, maybe dedicate an entire Hot Topics segment to discussing why what was said was so deeply offensive and dangerous," she added.
Can Whoopi bounce back from this near fatal career blunder?
Cover photo: IMAGO/Pacific Press Agency