Wendy Williams pushes back talk show season premiere after health news
New York, New York - Wendy Williams gave an update on her health struggles and has pushed back the premiere date for this season of her daytime talk show.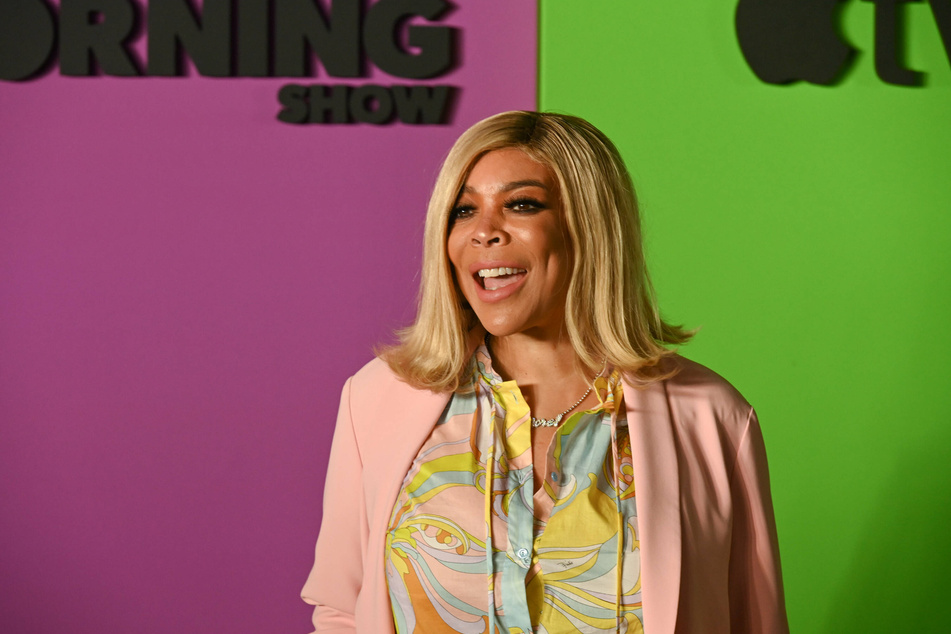 Unfortunately, fans may have wait a little longer to get the tea from Ms. Wendy.
Last week, the host revealed that she was dealing with ongoing health issues, but was set to return for the premiere of her 13th season on Monday, September 20.
However on Wednesday, her official Instagram account announced that Wendy has contracted a breakthrough case of Covid-19, and pushed back the debut of her new season.
"While continuing her health evaluations, Wendy has tested positive for a breakthrough case of COVID-19," the statement began.
It continued, "To allow Wendy time to quarantine and fully recover and to ensure that our production abides by all SAG/AFTRA and DGA Covid protocols, we expect to begin the 13th season of The Wendy Williams Show on Monday, October 4th."
Repeats of past episodes are scheduled to air in the meantime.
This isn't the first time Wendy's health has caused her to take time off from work.
The 57-year-old took a break from gossiping with her cohosts in May because of complications from her Graves' disease and hyperthyroidism.
Many may also remember back in 2017 when the outspoken host shockingly fainted on-air during the show's Halloween episode.
We hope Wendy gets well soon! There's plenty of tea that needs to be spilled.
Cover photo: imago/PA Images