Howard Stern teases 2024 presidential run with Bradley Cooper as VP
New York, New York - Howard Stern furthered talks about a potential presidential run by claiming that Bradley Cooper has agreed to be his running mate.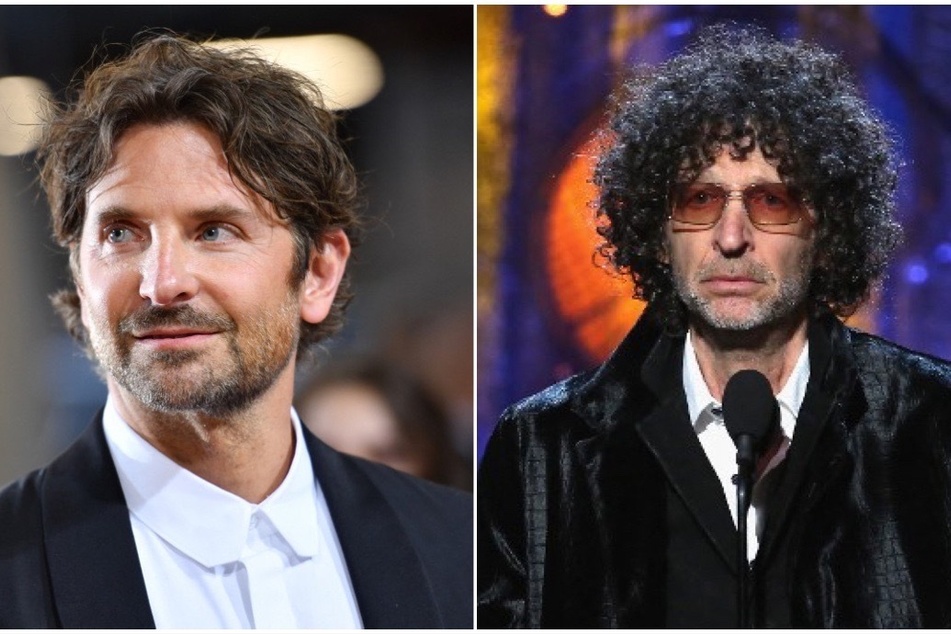 A country led by Stern and Cooper ... we're not quite sure what to do with that information.
Yet, this could be a reality for America if the controversial radio host actually decides to run for president.
Days after Stern teased the possibility that he might run for President, he added fuel to the fire by claiming that the Hangover star wants to be his running mate.
To be honest, the last thing this country needs is another celebrity in the office.
"I have some exciting news I'd like to share with you," Stern told listeners of The Howard Stern Show, before explaining that he was "texting back and forth with someone" that was interested in "potentially" being his vice president if he runs.
The outspoken host continued to keep Cooper's identity a secret as his co-host Robin Quivers questioned him about who exactly he chose for the potential VP spot.
Stern finally caved in: "My vice president is Vice President Bradley Cooper," he said, adding, "I know it sent chills up your spine."
But the main reason Stern is focused on naming Cooper as VP has little to do with the actor's political calling.
Howard Stern says Bradley Cooper "is gonna be my vice president"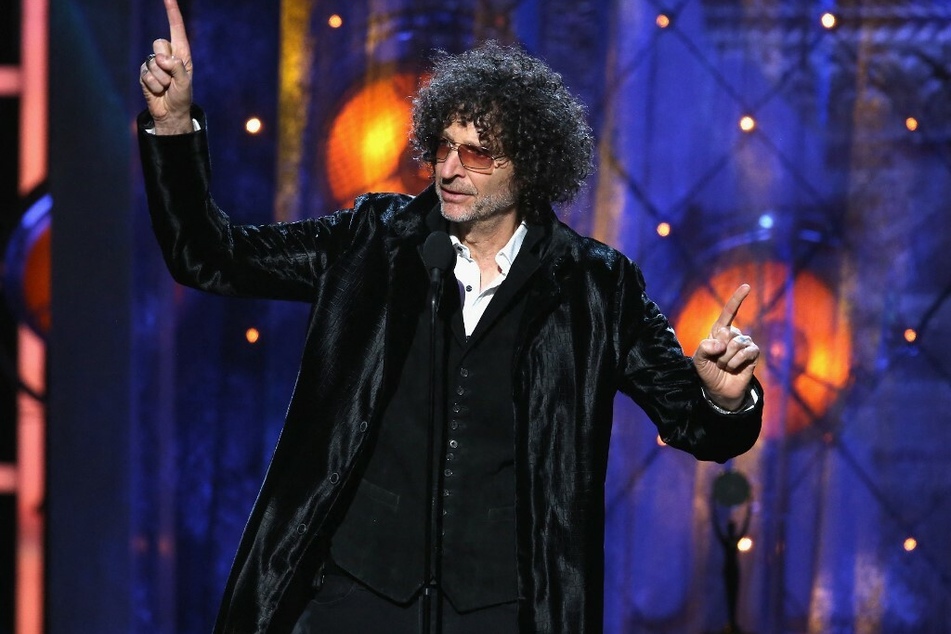 Per the 68-year-old host, Cooper would "bring in the female vote like you wouldn't believe" as his vice presidential candidate.
The host then said the 47-year-old actor was aware he was announcing the head-scratching news on his radio show.
"I'm locking him in. He said, 'It's done.' He wants it, and he's gonna be my vice president," Stern said.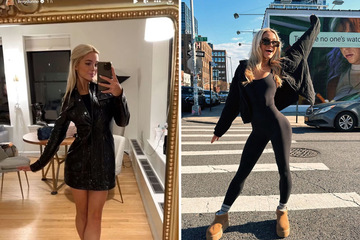 On Monday, the host claimed he was "going to probably have to run for president" while speaking about his disapproval of the Supreme Court's shocking decision to overturn Roe v. Wade.
He also voiced his presidential idea out of fear that Donald Trump could also run again in 2024.
"I'll beat his a**," Stern said. "The problem with most presidents is they have too big of an agenda. The only agenda I would have is to make the country fair again."
Stern's potential candidacy has us thinking it might be time for celebrities to stop dabbling in politics.
Cover photo: Collage: ANGELA WEISS / AFP & KEVIN KANE / GETTY IMAGES NORTH AMERICA / GETTY IMAGES VIA AFP