Is Jason Momoa living in a mobile home amid his split from Lisa Bonet?
Topanga, California - On January 12, Aquaman actor Jason Momoa and Biker Boyz star Lisa Bonet shocked fans by announcing they had decided to separate after 16 years.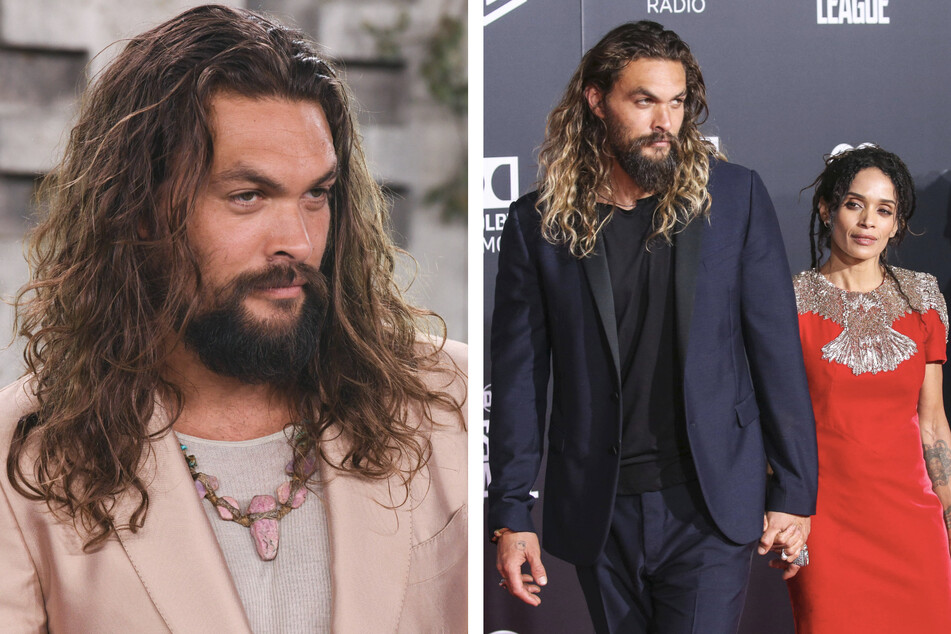 Now it seems that Momoa has moved into a mobile home, perhaps to get some distance and collect his thoughts.
The RV is stationed on a friend's property in Los Angeles – only a few miles away from his the house where Bonet (53) and their two children live.
Pictures circulating online show the actor getting out of the van while wearing a ripped purple t-shirt.
But don't let appearances deceive you. The 42-year-old seems to be anything but dissatisfied with his current living situation.
According to Page Six, the vehicle is said to be worth about $750,000!
In fact, the actor had the RV specially made for him and has considered it a second home ever since.
During filming, he often turns down fancy hotel rooms, preferring to stay as close as possible to the beach in his van.
Just two weeks before the snaps were released, the Bonet and Momoa announced they had decided to end their relationship. The two had been together since 2005 and quietly married in 2017.
"The love between us carries on," they said in a joint statement, in which they also indicated that they wanted to "free each other" with their decision.
They added that raising their two children, Lola (14) and Nakoa-Wolf (13), remains their top priority.
Bonet already has a daughter, Zoë Kravitz (33), from her previous marriage to rock singer Lenny Kravitz (57).
Cover photo: Collage: IMAGO / Starface & IMAGO / NurPhoto