Is Machine Gun Kelly making Megan Fox his Bloody Valentine forever?
Los Angeles, California – If you needed confirmation that things are serious between Machine Gun Kelly and Megan Fox, the rocker is ready to put a ring on it for life.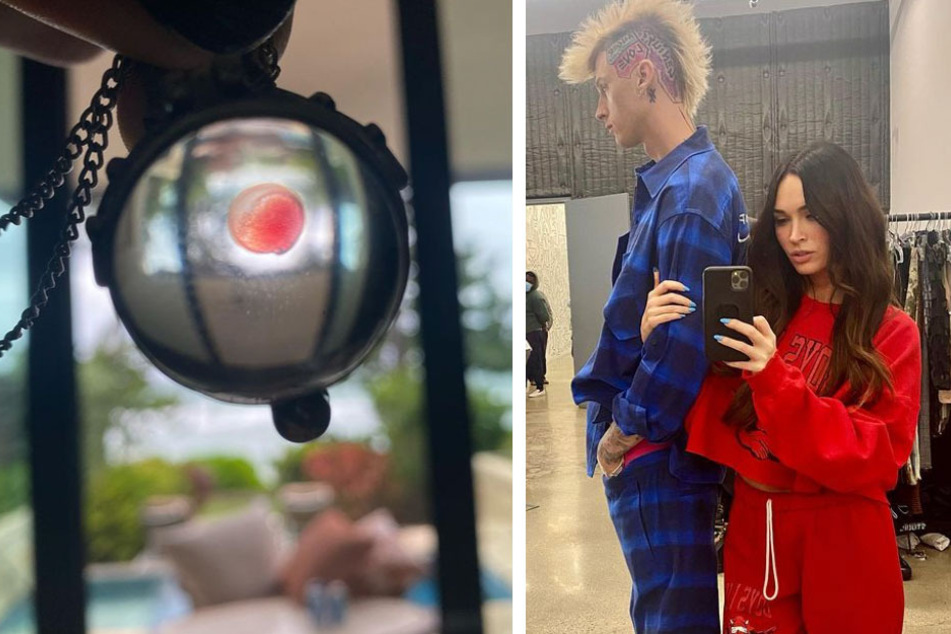 The love story of Megan Fox (34) and Machine Gun Kelly (31), legally known as Colson Baker, has been quite the sight to gawk over from the sidelines.
From keeping droplets of each other's blood in a necklace, to extremely intense declarations of love, there's nothing these two won't do to show their deep bond.
So it's no surprise that the 31-year-old rapper-turned-rocker might be ready to start his forever with the actress. Sources told ET that Kelly would "marry Megan in a heartbeat."
One thing that stands in the way of the 34-year-old starlet and the music artist is her three kids with ex-husband Brian Austin Green.
Like any good parent, Fox puts her kids' wellbeing before anything else, but it doesn't mean getting a new, shiny ring is off the table.
The source said she always takes her family into consideration with any move she makes and that Fox "knows that taking that next step would be a big adjustment, but it's not off the table."
Kelly has a daughter of his own, and the couple has been spotted strolling the streets with their children, proving even further how serious things have gotten between the love birds.

Even Green, who once sounded off about how quickly Fox moved on from their marriage, is now OK with her beau, as he's happily in a new relationship, too. While co-parenting can be tough, it seems that the former couple is doing their best to work things out for their kids.
Considering Kelly's often reckless ways, it wouldn't be a surprise if he dropped on one knee tomorrow with a blingy ring in one hand, and pure love in his heart.
Cover photo: Screenshot/Instagram/machinegunkelly