Is Travis Barker's ex publicly slamming his engagement to Kourtney Kardashian?
Los Angeles, California – Hours after Travis Barker and Kourtney Kardashian publicly shared the news of their engagement, Barker's ex-wife shared several cryptic messages on her Instagram that many believe to be about her former flame's big news.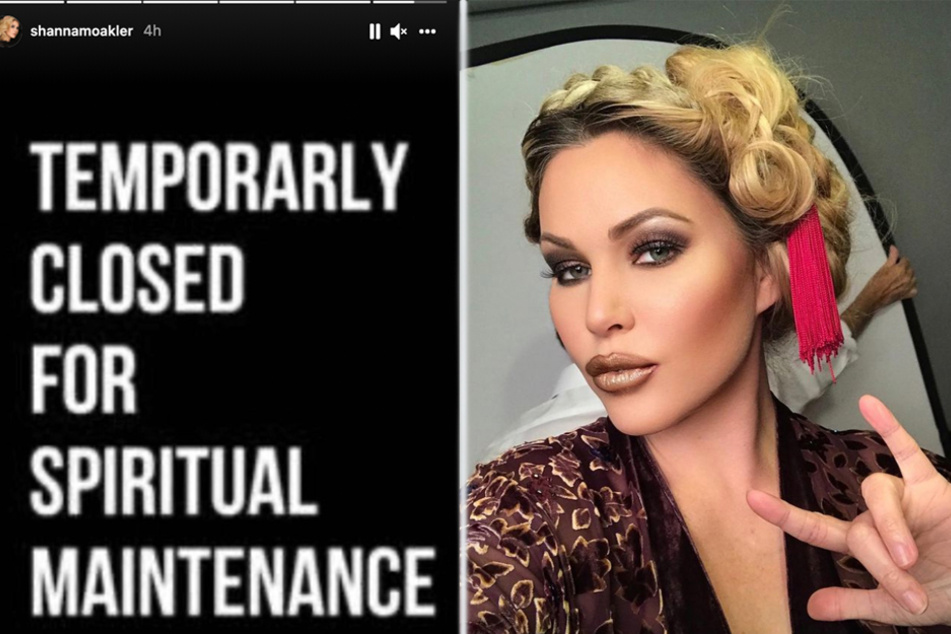 It looks like not everyone is thrilled about Barker and Kardashian's engagement.
Several hours after the couple announced the big news, Barker's ex Shanna Moakler posted several Instagram stories of her own.
Rather than explicitly calling out her ex and his new fiancé, Moakler first shared a graphic that read, "Tupac once said: 'Before you ask why someone hates you, ask yourself why you give a f***.'"
Had Moakler solely shared this to her story, it might not seem directed towards Barker (45) and Kardashian (42). However, she followed up moments later with an even more cryptic message.
This time, it was a graphic that simply said, "Temporarily closed for spiritual maintenance."
Since Moakler opted to post the quotes to her story and not her Instagram feed, curious minds were unable to directly comment on the timing of the messages. But that didn't stop them from speaking their minds.
On an unrelated post made by Moakler several hours before Barker's big news broke, one Instagram user commented, "Don't be bitter. Let him enjoy his engagement." Another offered words of encouragement for the 46-year-old, writing, "You're still hotter than Kourtney and always will be top."
This wouldn't be the first time Moakler has spoken about Barker's highly-publicized whirlwind romance with Kardashian.
In May, Moakler told People she was "very over" her ex, and referred to Barker's PDA with his newfound fiancé as "weird."
One week later, she shared a video of herself getting a tattoo of the drummer's name removed from her wrist to further prove she had moved on.
Cover photo: Collage: Screenshot/Instagram/shannamoakler