Jack Harlow's response to the "iconic" video of refs not knowing him is everything
New York, New York – Trying to make it in the music industry can be hard. It doesn't help when refs put your name on blast during the NBA playoffs as they did to Jack Harlow.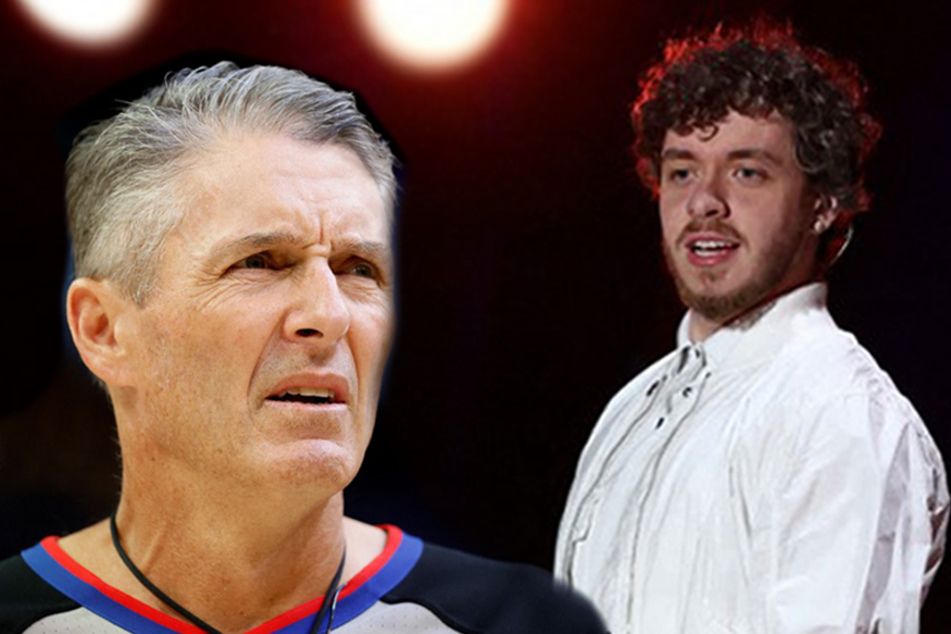 We've all seen that one viral video of two refs, one being Scott Foster, asking each other who the heck Jack Harlow was while mic'd up during a playoff game between the Boston Celtics and Milwaukee Bucks.
Harlow, who was sitting courtside when the nationally televised debate took place mid-court, was apparently alerted of the discussion, which he called "iconic," by friends watching at home.
During an appearance on The Tonight Show with Jimmy Fallon, Harlow told the TV host, "Of course, I'm not watching the broadcast, and then people start blowing up my phone like, 'yo, the refs have no idea who you are.'"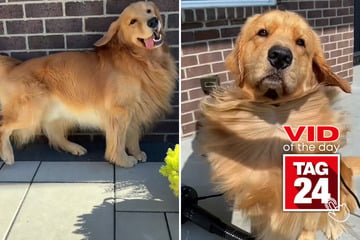 "So I'm like, OK. I gotta let this guy know who I am." His moment to set the record straight came during the fourth quarter when Foster was near the sideline.
"I'm like 'yo' trying to get his attention just to have a moment, and he's like, 'My daughter already texted me.'"
Despite the field day Twitter users had with the video of Foster and another ref, Harlow seems to be in good spirits about the whole thing. "I think the clip is iconic," he said on The Tonight Show.
We love a celeb who doesn't take themselves too seriously, and Harlow certainly fits the bill!
Cover photo: Collage: Christian Petersen & Emma McIntyre/ GETTY IMAGES NORTH AMERICA / Getty Images via AFP