Jada Pinkett Smith reveals she passed out on set after ecstasy dose
Los Angeles, California - Jada Pinkett Smith has shockingly revealed that in her younger days, she got wild while working on movie sets, and has struggled through dark times with addiciton.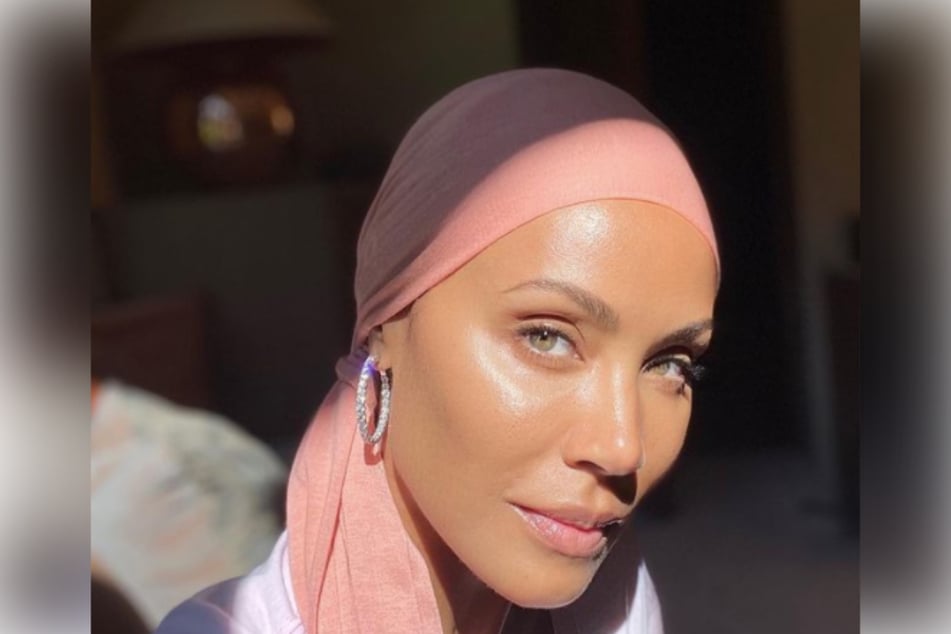 "I went to work high," the now 49-year-old said on a new episode of her Facebook talk show Red Table Talk on Wednesday. She also shared a clip recounting her dramatic wake-up call on Instagram.
She made the confession to her mother and daughter, Willow Smith. The three generations of women host the show together at their home.
Jada said she became unconscious after taking a dose of ecstasy on the set of The Nutty Professor many years ago. At the time, she was appearing opposite Eddie Murphy, among others.
After a meltdown in her makeup trailer, she still went on camera.
"I told everyone I must have had old drugs in a vitamin bottle," the actor said.
In her 20s at the time, she was "a binge drinker" on the weekends and doing "mind-altering" drugs, Smith wrote alongside the video.
The movie was released in 1996 and her fainting spell had lasting effects: "It was a moment that I began to understand that something had to change."
The new Facebook episode exposed that women are drinking at much higher rates since the pandemic began, and at the same rate as men for the first time in history.
The singer and actor has been married to fellow actor Will Smith since 1997, and they are parents to Willow and Jaden. She has recently starred in the films Angel Has Fallen and Bad Moms.
Cover photo: Screenshot/Instagram/jadapinkettsmith