Jake Paul hurls fighting words at Tommy Fury as boxing match put in jeopardy
Manchester, UK - Boxer Tommy Fury was denied entry to the US before his scheduled news conference with YouTuber Jake Paul on Wednesday.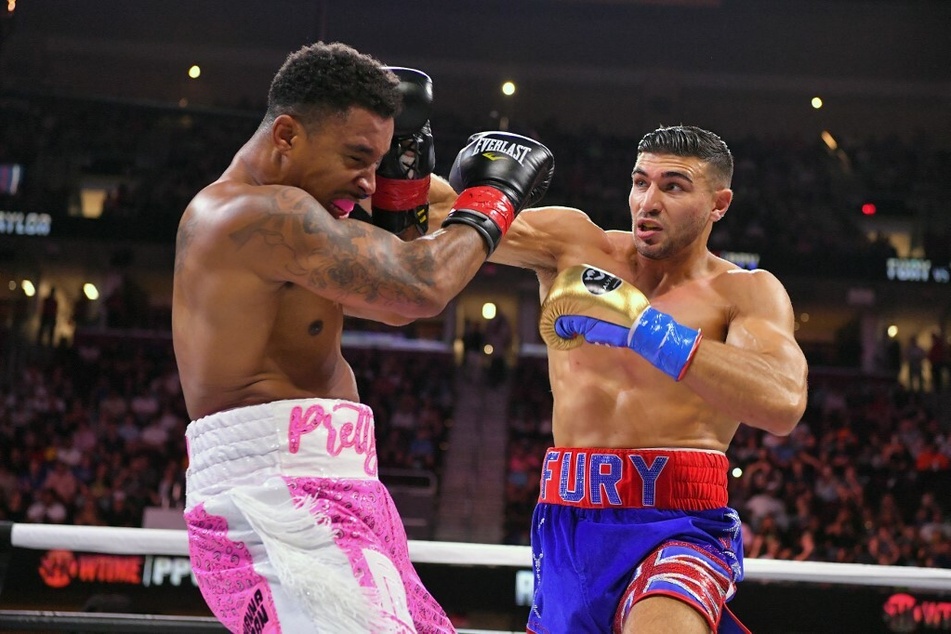 The professional British boxer is due to fight YouTube star Jake Paul this summer in New York, but may have to reschedule - again.
In a match announced on Thursday, Paul is slated to face Fury in a co-main event at Madison Square Garden on August 6 alongside Amanda Serrano, who will have a mandatory title defense against Brenda Carabajal.
But Furry, who is 8-0 with four knockouts, revealed on social media he had been stopped by US authorities at Heathrow Airport on Tuesday.
"I have no clue why they would not allow me to travel today, and neither does any of my team or my lawyer," he shared in a video to social media.
"I'm trying to resolve it. I'm in the middle training, guys. It's a massive shock to me and my team," the Manchester-born athlete added.
Fight organizers Most Valuable Promotions, founded by Paul, said in a statement the news conference had been "postponed" and they were "surprised" to learn of Fury's issues.
Jake Paul calls out Fury for missed appearance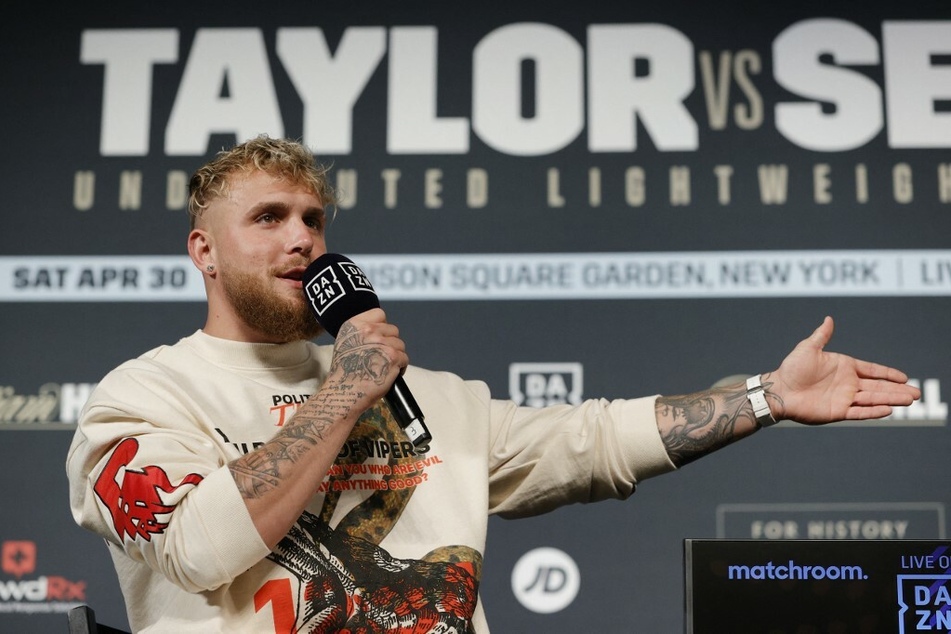 In adding fuel to the fire, his opponent Paul accused Fury of seemingly backing out of their fight after his absence from their pre-fight press conference.
Paul, who is 5-0 in his career with four knockouts, took to Twitter to call out Fury over what he called his "latest excuse."
"Tommy, no matter how hard u try to get out of this fight, I'm going 2 do everything in my power 2 not let u weasel ur way out," he wrote on Twitter. "My team & my partners have made it clear the steps u need to take 2 solve ur latest excuse."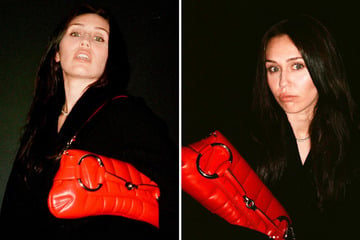 On Wednesday, Paul tweeted an updated video on a solution to Fury's travel troubles, to ensure the pay-per-view fight can still happen.
"Update, we've spoken to Tommy Fury's lawyers. They're all advising him to just go to the embassy and get his visa," Paul said in the video. "Thats all he has to do."
Fury has yet to respond to Paul's comment. The August fight scheduled in NYC still remains in jeopardy.
Cover photo: Collage: Sarah Stier & Jason Miller / GETTY IMAGES NORTH AMERICA / Getty Images via AFP