Jason Momoa and Lisa Bonet may be giving love a second chance
Los Angeles, California - Is second time a charm? Jason Momoa and Lisa Bonet are reportedly giving their marriage a second try after announcing their surprising split last month.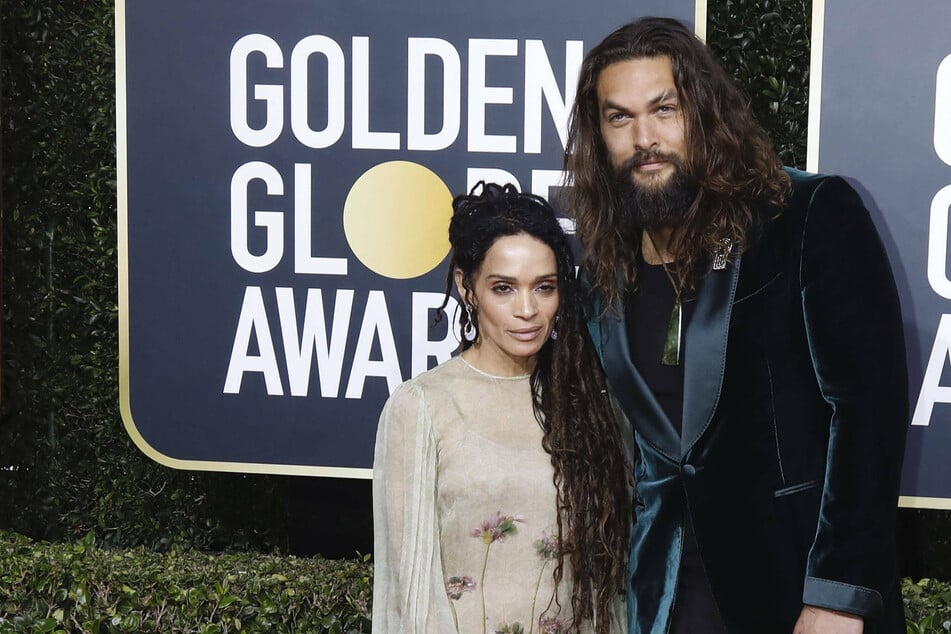 It seems that the Aquaman star and his estranged wife have decided to give their love another shot.

On Friday, The Hollywood Reporter confirmed that the couple has moved back in together and are working through marital issues.
According to a close friend of Momoa's, the actor moved back in with his wife "two weeks ago" and the duo are "very much back together."
"They decided to work on things rather than throw in the towel because they have so much invested in each other," the insider shared with outlet.
The source added, "Everyone is really hoping that they can make this work this time around."
Momoa and Bonet, who wed in 2017 after being together for 14 years, share two children, Lola and Nakoa-Wold. The DCEU star is also stepfather to Bonet's daughter Zoë from her first marriage to Lenny Kravitz.
While neither party has outright confirmed their reconciliation, Momoa did take down his Instagram post announcing the pair's split.
In the now-deleted post from January 12, the couple wrote: "We share our family news that we are parting ways in marriage. We share this not because we think it's newsworthy. But so that as we go about our lives we may do so with dignity and honesty."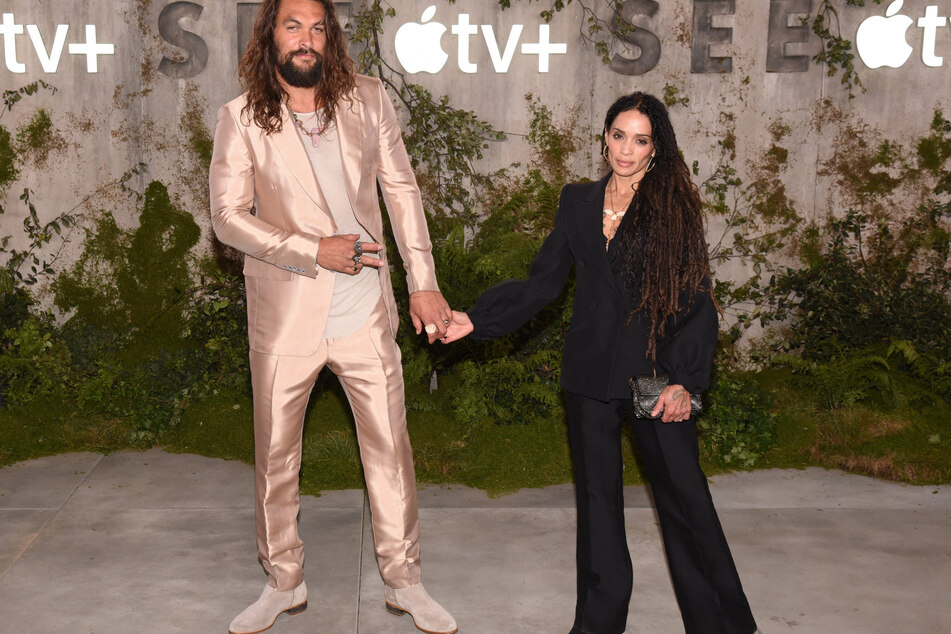 It continued, "The love between us carries on, evolving in ways it wishes to be known and lived. We free each other to be who we are learning to become ... Our devotion unwavering to this sacred life and our children. Teaching our children what's possible."
Cover photo: imago/Future Image