Jennifer Lopez and Jennifer Coolidge cause mayhem in hilarious Instagram
Los Angeles, California - Jennifer Lopez and Jennifer Coolidge, aka "J.Lo & J.Co," could be the next dynamic duo after another hilarious Instagram clip.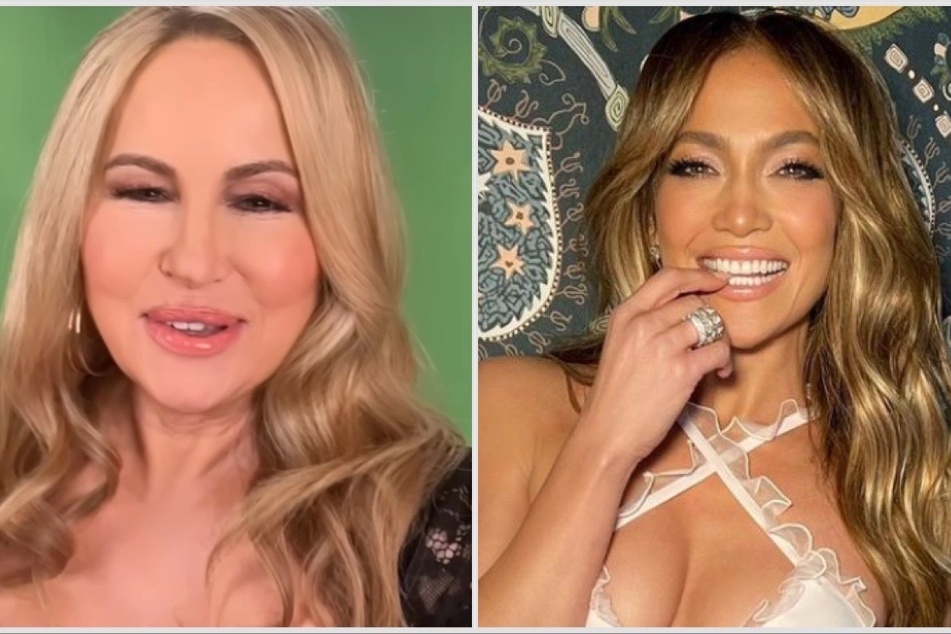 J.Lo's been busy promoting her new rom-com movie Shotgun Wedding, but amid her press tour, she's found time to goof around with her costar.
On Thursday, the 52-year-old entertainer shared another hysterical clip of Coolidge continuing her antics, but this time, she did so in J.Lo's hotel room.
"You know, this is so weird. This isn't my hotel room, this is J.Lo's hotel room. Oh my God, I'm on your phone," the 61-year-old White Lotus star says in the clip.
"Hey J-lovers, I'm not J.Lo, but I'm loving you, J-lovers!"
"Her jewels are in here," Coolidge adds while looking around, then jokes, "I'm going to be in so much trouble."
After a hilarious string of bleeped-out curse words, the Legally Blonde star continues, laughing, "I wanna find her lashes. She has lashes that are, like, two inches long, but you can't quite tell that they're fake."
The video then switches to a shot of the castmates smiling while sitting in front of green screen.
"Remember, you can stream Shotgun Wedding," J.Lo says before Coolidge hysterically chimes in, "Starring me!"
The duo proceeds to playfully argue before the video ends.
"Found this in my phone…@ShotgunWeddingMovie premieres TONIGHT on @PrimeVideo!!!! But only If you feel like laughing… JLo & JCo," the Jenny from the Block signer captioned the clip.
Cover photo: Collage: Screenshot/instagram/jlo