Jennifer Lopez gets emotional praising "amazing" step-dad Ben Affleck
New York, New York - Jennifer Lopez couldn't hold back her tears when dishing on Ben Affleck's special relationship with her twins.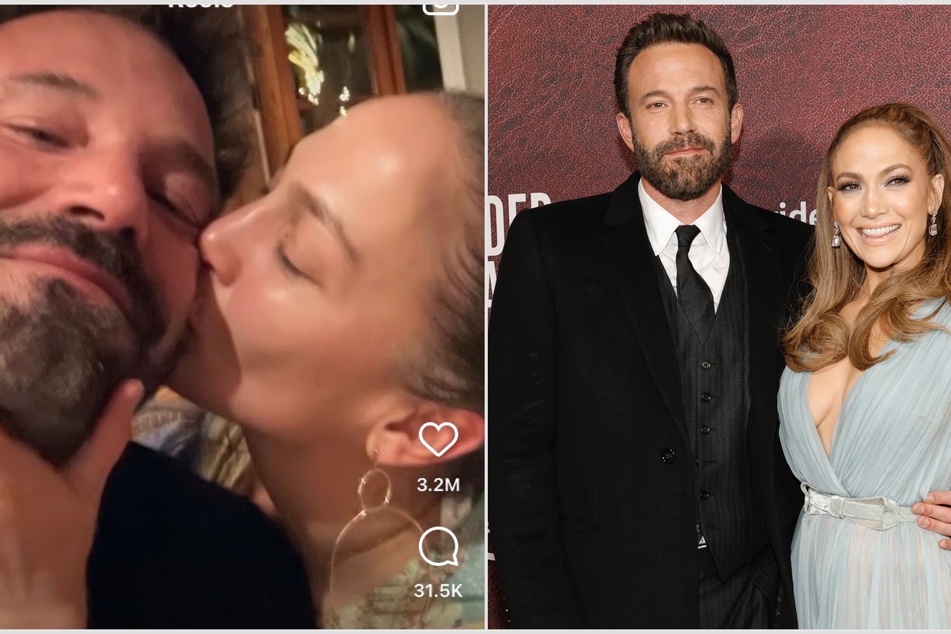 Bennifer's love game is going strong!
As the famous couple approach one year of marriage, J.Lo is dishing about her hubby's role as step-dad to her twins Max and Emme.
During an appearance on the Today Show, The Mother star said of Ben, "Well, he's a wonderful, wonderful father."
"And a father figure to Max and Emme as well because he has his own three beautiful children, and then there's us," she added.
The 50-year-old Justice League star is also a dad to Violet, Samuel, and Seraphina, whom he shares with ex-wife Jennifer Garner.
"He's fantastic. He really steps up to the challenge of what that is and what that means. And they love him. They love him. And they appreciate him, and so do I," J. Lo said.
While speaking on The View, the On the Floor singer got emotional as she described how involved Ben is with their children.
Jennifer Lopez praises Ben Affleck's parenting
"It brings tears to my eyes. He is honestly the best dad I've ever seen," J.Lo said on the show.
"He's so involved. He teaches me about how to kind of interact with the kids sometimes. He's just so in tune," she added.
She praised Ben further, saying he's "brilliant" and joked that he must've read all the parenting books when his children were born to perfect his skills.
Cover photo: Collage: Screenshot/Instagram/jlo & AMY SUSSMAN / GETTY IMAGES NORTH AMERICA / GETTY IMAGES VIA AFP