Jennifer Lopez thanks haters in fiery speech at MTV Movie & TV Awards
Los Angeles, California - Jennifer Lopez gave a touching, but very different kind of acceptance speech after receiving the Generation Award at the 2022 MTV Movie & TV Awards on Sunday.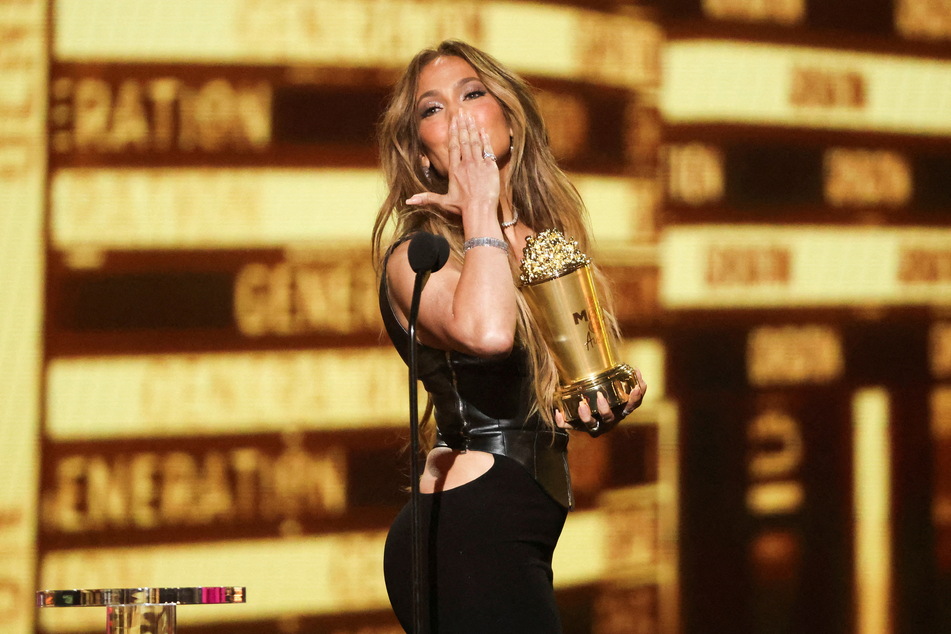 "Thank all those people who give me this life, who broke my heart... thank you to disappointment and failure," J.Lo said in a fiery speech.
"I want to thank all the people who told me, to my face or when I wasn't in the room, that I couldn't do this. I really don't think I could have done this without you."
The Generation Award "celebrates beloved actors whose diverse contributions to both film and television have turned them into household name," according to an MTV News press release.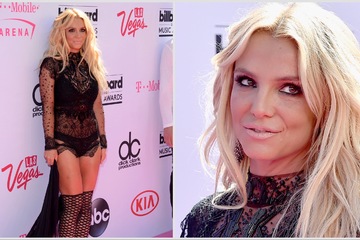 While accepting her golden popcorn trophy, the superstar a shared what she called "a different kind of list of thank-yous."
She highlighted the adversity she faced and explained how it ultimately led to authenticity. "You can't create truth unless you really lived it," the Ain't Your Mama singer insisted.
"You're only as good as the people you work with, and if you're lucky, they make you better. And I have been very lucky in that regard."
The emotion flowed in Jennifer Lopez's speech
J.Lo also thanked her kids – twins Maximilian David and Emme Maribel – "for teaching me to love."
And of course, the 52-year-old reserved some special words for her fans.
"You are the reason that I am here and that I have been here, and I love you!" she gushed.

Past recipients of the Generation Award include Past recipients include Scarlett Johansson, Chris Pratt, Will Smith, and Johnny Depp.
Cover photo: REUTERS