Joe Exotic's prison love life explodes and it could be "Carol f**king Baskin's fault"
Fort Worth, Texas - Joe Exotic has officially broken up with his fiancé, whom he met in prison. But not to fear – it looks like he isn't staying single for long.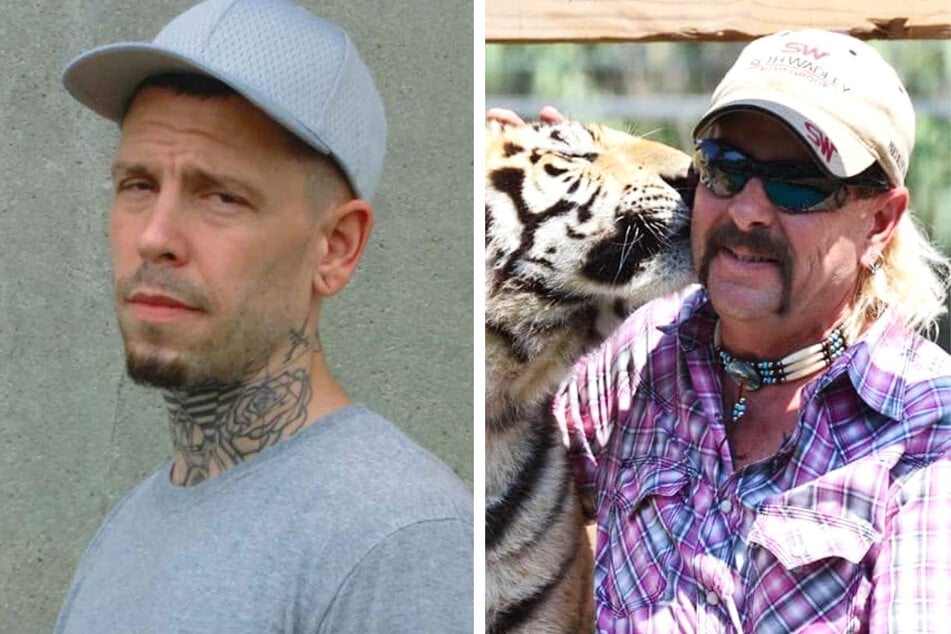 The Tiger King star has been serving a 21-year prison sentence on murder-for-hire charges in a case involving Carol Baskin since January 2020. The two are featured in the hugely popular Netflix series.
In April, Joe shared on Twitter a letter he penned that announced his engagement to his new partner John Graham, who was also serving time at FMC Forth Worth. They planned to tie the knot after Joe's divorce with his ex-husband, Dillon Passage, was finalized.
Unfortunately for the former zookeeper, the one-year-long romance he once described as something from the movie Twilight has come to an end.
Graham was recently released from prison and has severed ties with the King, according to TMZ.
Joe, whose real name is Joseph Maldonado-Passage, shared a voice memo update on Twitter explaining how he fell for Graham, but now describes their relationship as "fake."
The 59-year-old goes on to wish John well, but says he has actually already moved on and re-kindled things with his former flame, Seth Posey. In the love life update, Joe says the two are "picking up where they left off" and claims Seth is "twice the man as the last two in my life."
"And if it doesn't work out, all I can say is, it's Carol f**king Baskin's fault," Joe says.
If it doesn't, there are perhaps plenty of other fish in the prison sea.
Cover photo: Collage: Twitter / @joe_exotic