John Legend and Chrissy Teigen are trying for baby number three
Beverly Hills, California - Chrissy Teigen has shared that she's undergoing IVF treatments again, one year after she and John Legend suffered a horrific pregnancy loss.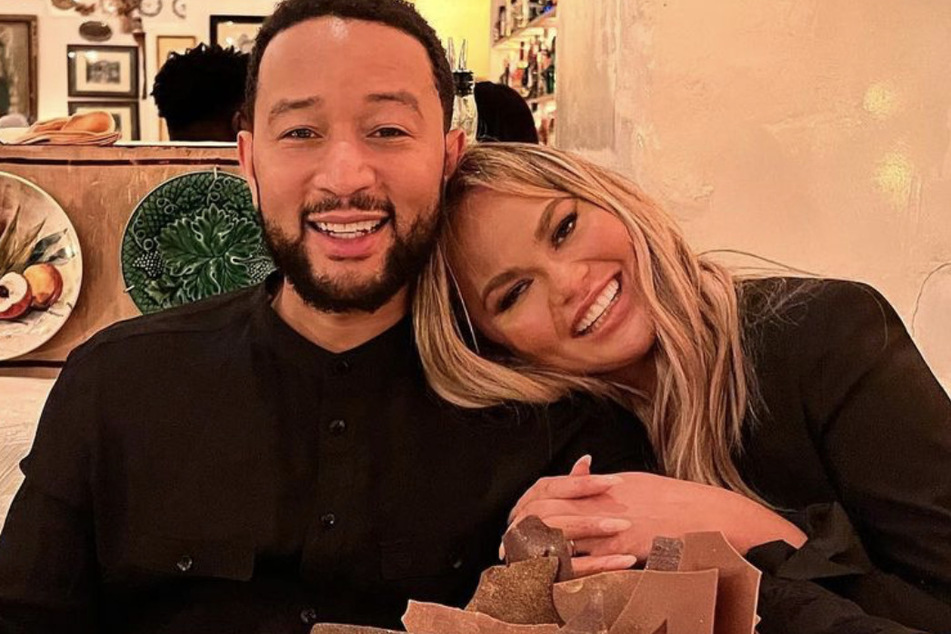 Over the weekend, the supermodel spoke to Entertainment Tonight and revealed that she recently completed her latest round of in vitro fertilization.
"Everything is good. I finished my IVF part, so I feel so much healthier and so much better with that," Chrissy shared.
The update follows an initial announcement last month on social media, where she disclosed that she had begun taking IVF treatments again.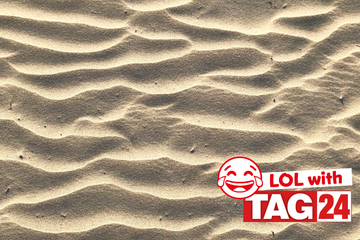 "I wanted to let you guys know I'm balls deep in another IVF cycle to save as many eggos as I possibly can and hopefully make some strong, healthy embryos," Chrissy posted.
"I honestly don't mind the shot. They make me feel like a doctor/chemist … but the bloating is a bi**h. So I humbly beg you to stop asking if I'm pregnant because while I know it's said with excited, good intentions, it just kind of sucks to hear because I am the opposite of pregnant!"
In September 2020, Chrissy and John suffered a tragic loss when the couple lost their baby Jack in the middle of her pregnancy.
Last year, the model honored her late son in a heartbreaking tribute posted on IG.
"I didn't get to take care of you, but you came and went to get me to love myself and take care of myself because our bodies are precious and life is a miracle. They told me it would get easier but yeah, that hasn't started yet. Mom and dad love you forever," the 35-year-old wrote.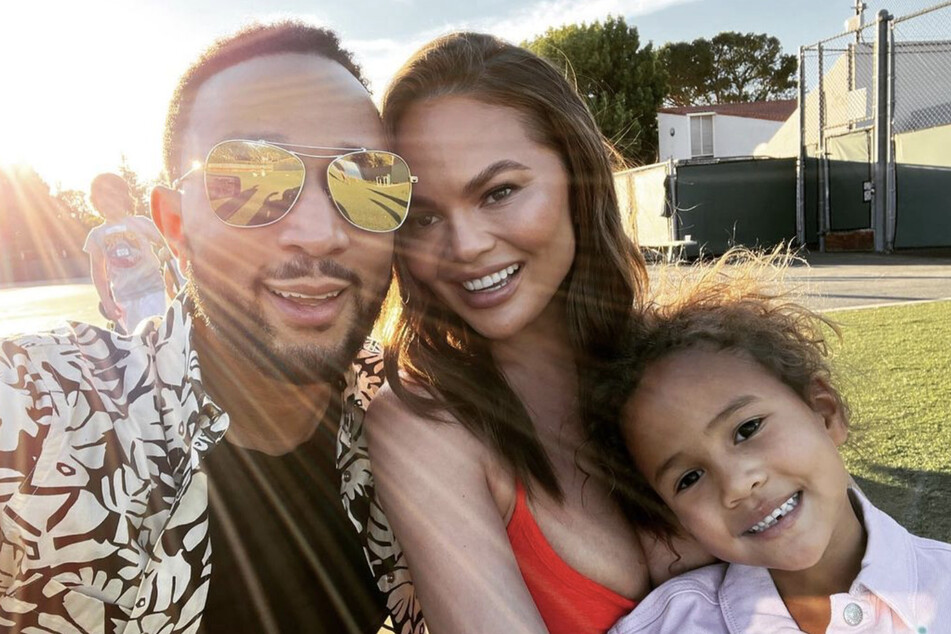 The longtime spouses are parents to Luna and Miles.
Cover photo: Screenshot/Instagram/ChrissyTeigen