John Travolta hit by another tragic loss as his nephew suddenly passes away
Los Angeles, California - Just months after his wife Kelly Preston died of cancer, John Travolta is now dealing with more family tragedy: his nephew Sam Travolta Jr. passed away at the age of 52.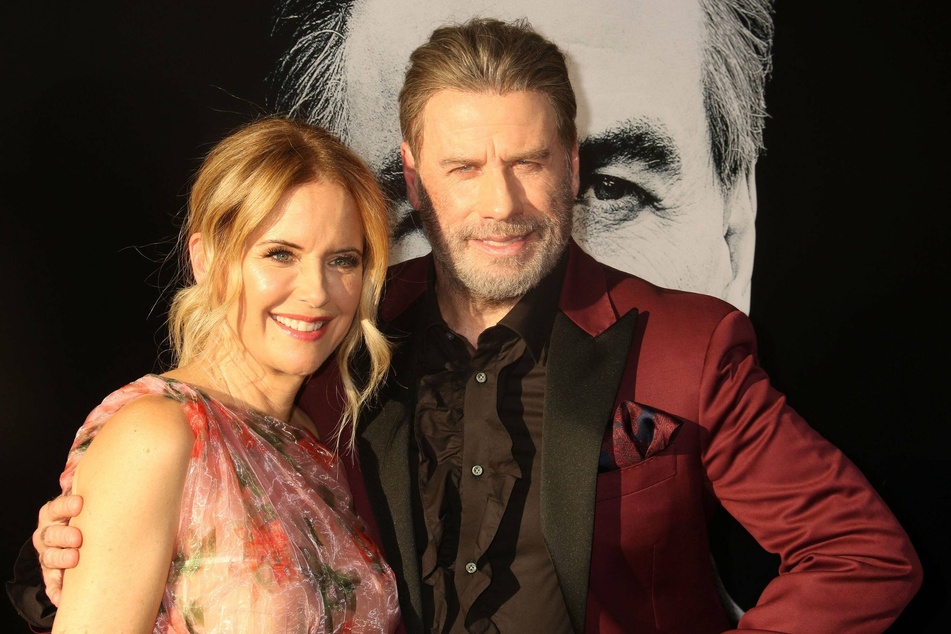 The Hollywood star has suffered blow after terrible blow in a very short space of time.
Just weeks after Travolta lost his 57-year-old wife Kelly Preston to breast cancer, after 28 years of marriage, he had to face the death of his nephew Sam Travolta Jr.
The screenwriter passed away on September 23 at his home in Mount Horeb, Wisconsin, the Sun revealed.

The cause of his death is still unknown.
After death of Kelly Preston, Travolta deals with another tragic blow
Travolta Jr was linked to the controversial Church of Scientology for a while. His famous uncle has been a devoted member for 45 years. In a 2015 interview with the National Enquirer, Sam Travolta said Scientology had almost "killed" him and "things got so bad" he attempted to jump off a bridge in Los Angeles in January 2007.
But he also told the Enquirer he had a good relationship to his uncle. Apparently, Travolta Jr. had struggled to make a living as a screenwriter and his relative had sent him a monthly $1,800 allowance.
"Sam was definitely proud of being related to John Travolta," a high school friend told The Sun.

John Travolta's family life has been marked by many tragedies. Prior to Preston's death, the couple lost their 16-year-old son Jett, who died in 2009 after suffering a seizure during vacation in the Bahamas.
Cover photo: imago images / ZUMA Wire