Amber Heard makes fake juror claim in Johnny Depp retrial request
Fairfax, Virginia - Amber Heard and her legal team are officially asking for a retrial of the defamation lawsuit she largely lost to ex-husband Johnny Depp.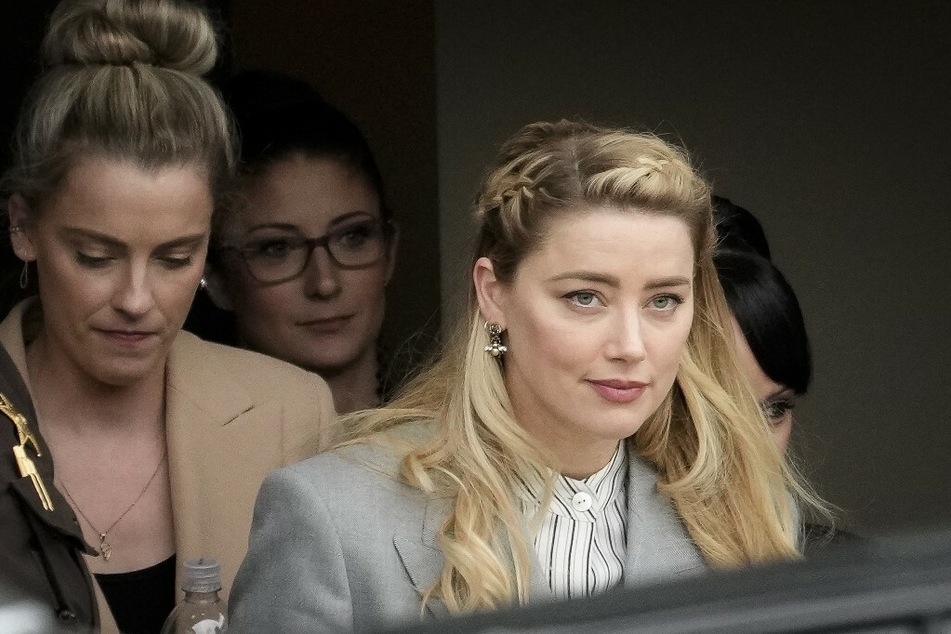 According to TMZ, Heard's lawyers offered three reasons for their request.
First, they don't believe Depp's team presented substantial enough evidence to prove that Heard's Washington Post op-ed, which was the subject of the trial, harmed Depp's career.
Second, Heard never mentioned Depp by name in the article, and her team insists that the claims considered "defamatory" were actually just the truth and far from some kind of malicious slander.
And finally, the team claims that a juror on the bench, identified as juror #15, is not the same person summoned to court that day. While the person summoned had a birth year of 1945, the juror in court was born in 1970.
If this explosive claim is true, it would mean that the juror who helped decide the fate of the trial was not legitimate, bolstering the argument for a retrial.
The request is separate from Heard's official appeal of the case, which her representatives have vowed to deliver, but it does show they plan to do anything and everything to fight the verdict in Depp's favor.
The appeal will end up costing a lot, though. Heard has to pay an $8.35-million bond with 6% yearly interest to lodge it.
Cover photo: Drew Angerer/GETTY IMAGES NORTH AMERICA/Getty Images via AFP