Johnny Depp wins trial of the century against Amber Heard
Fairfax, Virginia - The jury in the explosive Johnny Depp vs. Amber Heard defamation trial has ruled in favor of Depp.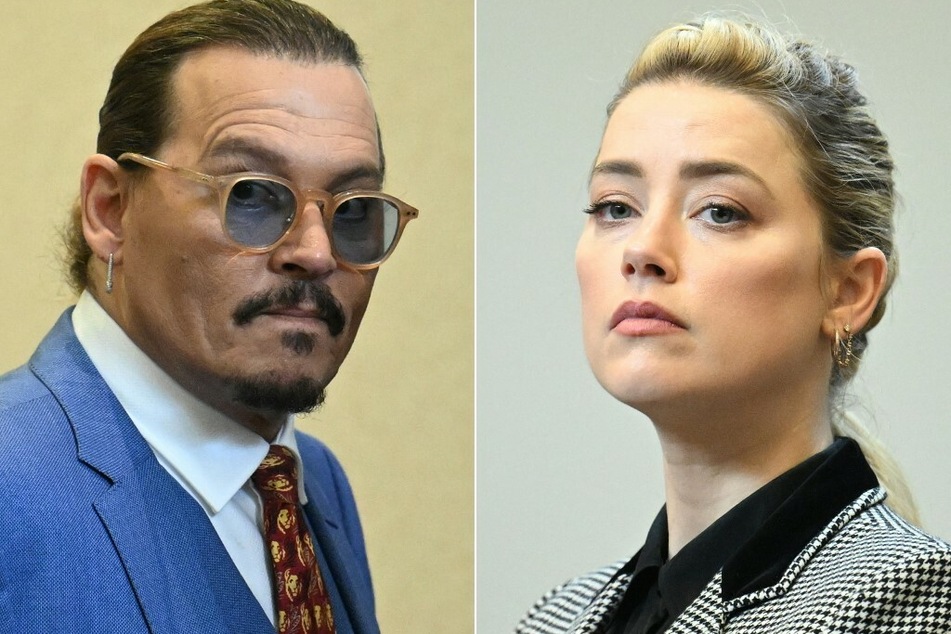 After two days of deliberation after closing arguments, the seven-member jury unanimously found that Heard did indeed defame Depp.
On Wednesday, the long-awaited verdict was read at the Fairfax County Court House.
The members of the jury – whose identities have been sealed – ruled in favor of the Pirates of the Caribbean star and found his former spouse guilty of all three counts of defamation in the lawsuit Depp brought against her.
The actor sued the Aquaman actor for $50 million over her 2018 op-ed for The Washington Post, in which she described herself as "a public figure representing domestic abuse."
Per the jury's verdict, Heard will have to pay Depp $15 million in damages.
Depp will also have to cough up $2 million awarded to Heard on her countersuit.
Immediately after the verdict was given, both Depp and Heard responded to the jury's decision with heartfelt statements.
Depp says jury "gave him his life back" while Heard expresses "heartbreak"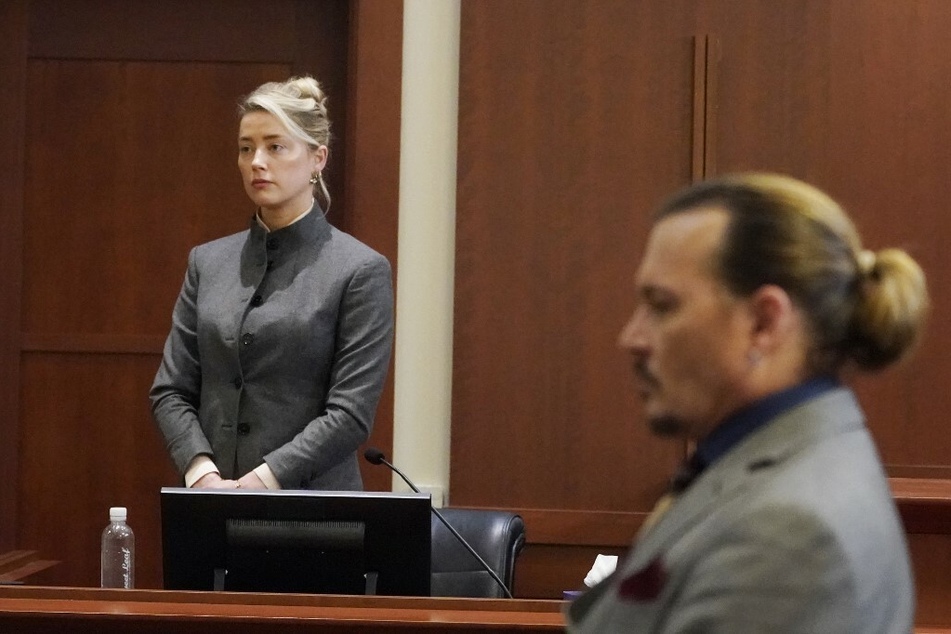 Depp highlighted honesty in his remarks.
"From the very beginning, the goal of bringing this case was to reveal the truth, regardless of the outcome," Depp said in a statement.

"Speaking the truth was something that I owed to my children and to all those who have remained steadfast in their support of me, I feel at peace knowing I have finally accomplished that."
However, the actor's ex-wife expressed her disappointment over the ruling.
"The disappointment I feel today is beyond words. I'm heartbroken that the mountain of evidence still was not enough to stand up to the disproportionate power, influence, and sway of my ex-husband," Heard said.
Depp vs. Heard: The Trial of the Century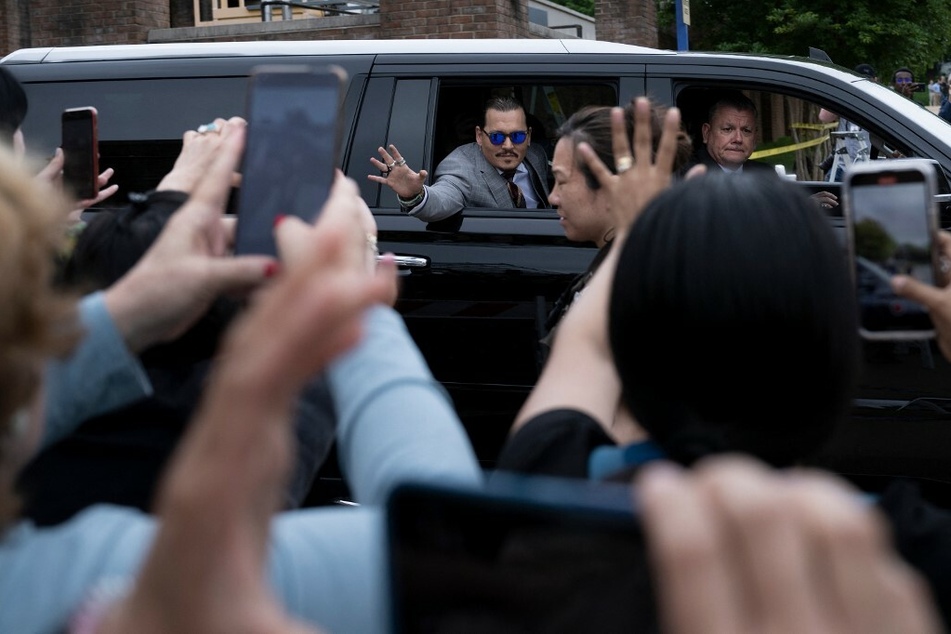 With regard to Heard's $100 million countersuit, the jury did find Depp guilty on one count of three.
The 56-year-old actor will have to pay his former spouse $2 million in damages.
He wasn't present for the verdict reading – and was spotted on Tuesday night in London performing onstage with Jeff Beck, as he has been since Sunday.
The court battle between the exes began on April 12 with intense remarks from both Depp and Heard's legal team.
The former couple each made explosive accusations against the other, which continued throughout the bombshell trial.
Amid the shocking six-week court battle, fans took to social media to weigh in on the allegations Depp and Heard made against each other - with the majority leaning in favor of the 21 Jump Street star.
Depp's fans also flocked to the small Virginia-based court house to publicly support him.
Cover photo: Collage: JIM WATSON / POOL / AFP