Johnny Depp libel trial gets date scheduled for the verdict
London, UK - The legal battle between Hollywood star Johnny Depp and the British tabloid The Sun will come to an end on Monday, when a judge is expected to issue the verdict.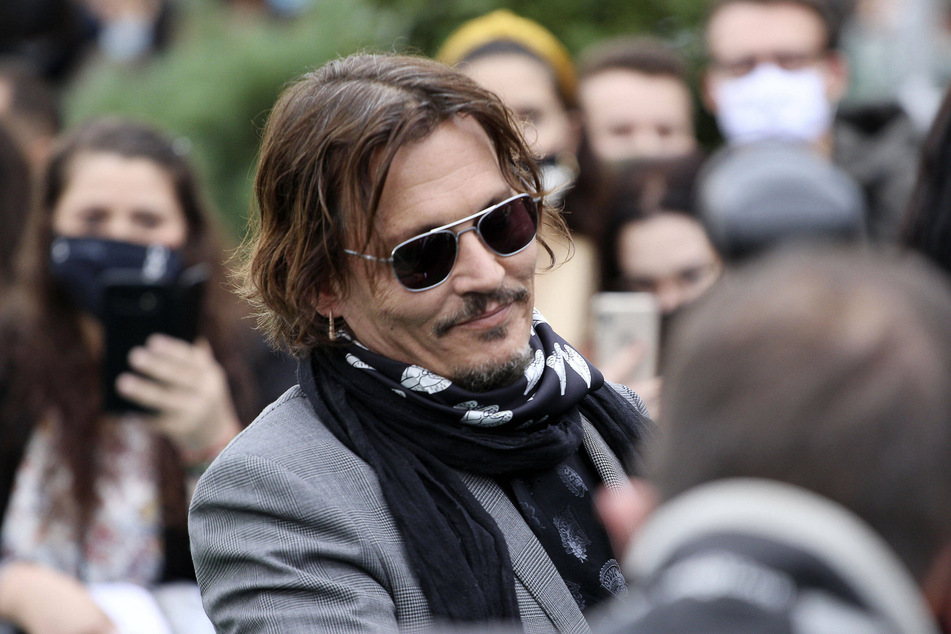 The London court is scheduled to announce its decision at 10 AM local time (5 AM EST) on Tuesday, according to information provided by Depp.
The 57-year-old actor filed the libel lawsuit over an article published in The Sun, which alleged that he had physically abused his ex-wife, Amber Heard (34).
It's not clear whether the former couple would appear in court on Monday.
In July, the celebrity trial between Depp and Heard at the High Court of Justice in London attracted worldwide attention. For almost three weeks, the proceedings revealed the portrait of a deeply destructive relationship.
Heard testified in court that she was scared to death of Depp, against whom she obtained a temporary restraining order at one point. She accused him of yelling at her, kicking her, and even choking her. In turn, Depp insisted that his ex-wife was herself often violent.
Depp is one of Hollywood's highest paid actors. He and Heard met during the shooting of the film The Rum Diary. The couple separated in 2016 after only 15 months of marriage.
Cover photo: imago images / Future Image