Johnny Depp settles City of Lies assault case, but makes racism claim
Los Angeles, California - Johnny Depp on Monday settled a court case involving an alleged assault that took place during the filming of the movie City of Lies.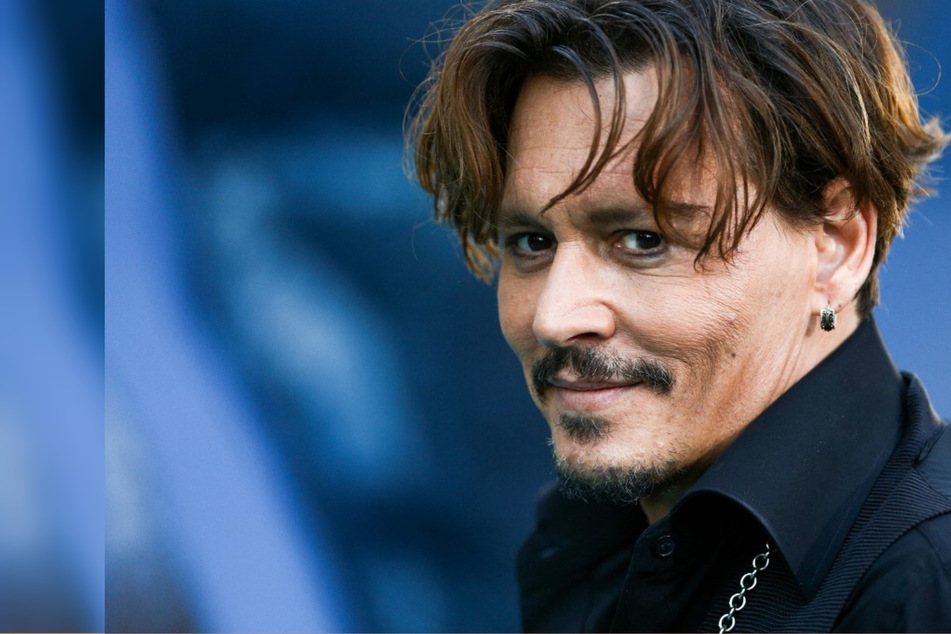 In 2018, Gregg "Rocky" Brooks, location manager for the film, sued the star for allegedly striking him "twice in the lower left side of his rib cage and causing pain" after he told the actor they were done filming for the day on April 13, 2017,
According to the suit, Depp smelled of alcohol as he screamed at Brooks, and offered him $100,000 to hit him back before being escorted off set by security.
Brooks was allegedly fired for not signing a slip agreeing not to sue over the incident.
Script supervisor Emma Danoff came to Depp's defense, claiming to have witnessed the incident that she said stemmed from Depp confronting Brooks after the location manager harassed a homeless black woman with racial slurs.
"Mr. Depp said to Mr. Brooks, 'You can't talk to her like that. You think she is something less than you? Who do you think you are? How dare you?'" Danoff said in court statements, per Hollywood Reporter.
"His words to her were with great anger and bitterness and, you know, there was a lot of poison in it," Depp said of the incident. "I don't tolerate injustice."
The settlement terms of Jonny Depp's case have not been revealed publicly, but they require him to complete them by the end of August for the case to be officially dismissed.
Cover photo: Rich Fury / GETTY IMAGES NORTH AMERICA / Getty Images via AFP