Jonah Hill debuts new tattoo with a strong message
Los Angeles, California – Jonah Hill seemingly took aim at his haters with his latest addition: a body-positive tattoo.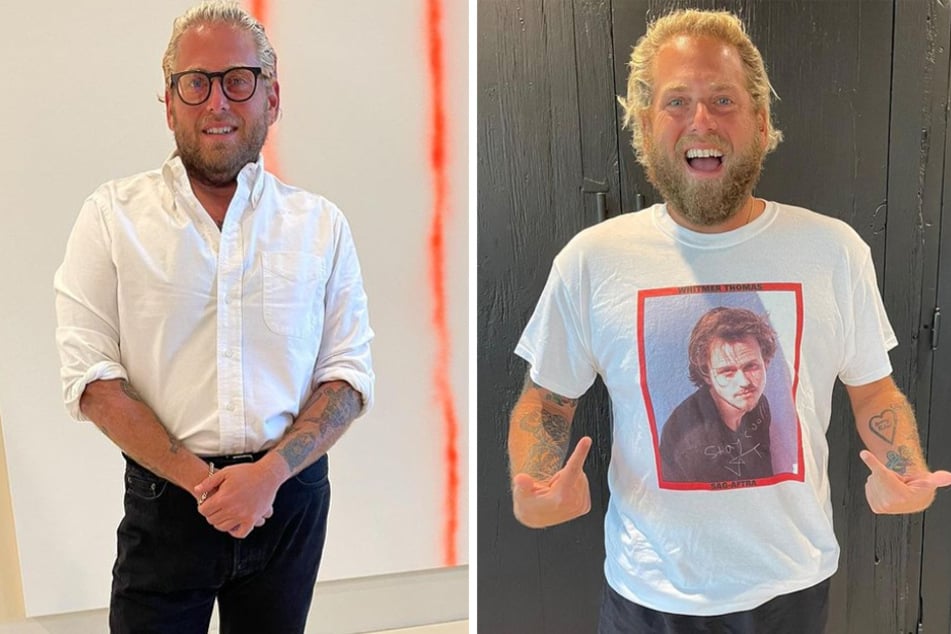 It looks like Jonah Hill decided to speak out against body shamers with a new piece of ink.
The tattoo, which is located on his right shoulder blade, holds an endearing message for himself and anyone struggling with their body image.
In an Instagram post on Monday, Hill showed off his new ink that says, "Body love" underneath a hand forming the sign language symbol for "I love you."
The tattoo shop where Hill presumably got his new ink also reposted the actor's photo on its own Instagram page with the caption reading, "Big thanks to Jonah, Michael and friends. [It] was a pleasure to meet you all. Great message and great human."
For over a decade, the 37-year-old has been the target of body shamers online and in the media, who seem to have an opinion anytime the star's look changes – especially regarding his weight.
Jonah Hill finds inner peace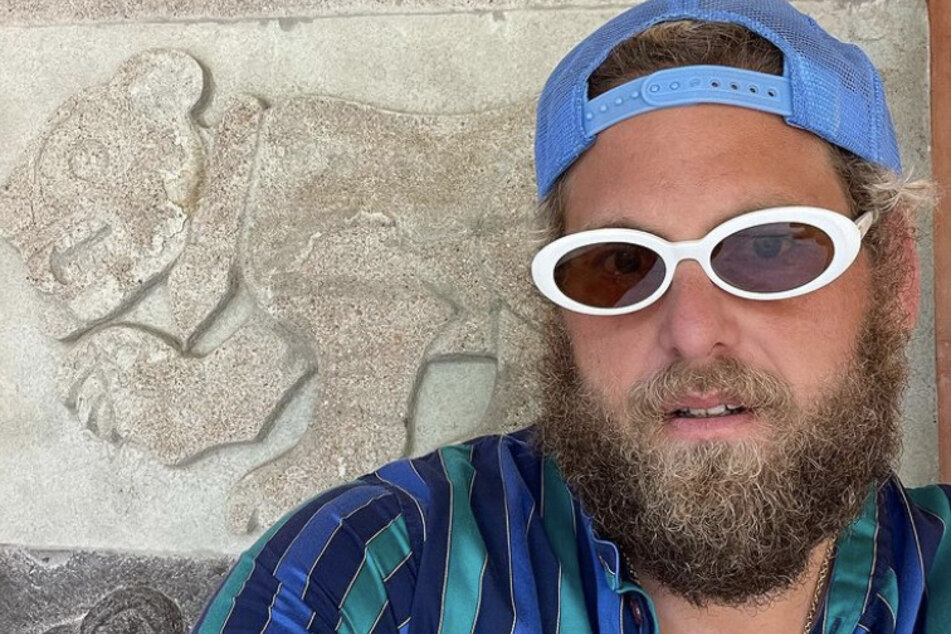 Previous to his newest body art, Hill has been speaking out against comments on his body over the last year, particularly after the Daily Mail posted photos of him surfing accompanied by less-than-flattering commentary in February.

The actor and Mid90s director took to his Instagram to call the publication out, writing, "I don't think I ever took my shirt off in a pool until I was in my mid 30s, even in front of family and friends."
He continued, "Probably would have happened sooner if my childhood insecurities weren't exacerbated by years of public mockery about my body by press and interviewers."
Rather than explicitly slamming the Daily Mail for its unflattering coverage, he ended the post on a positive note to encourage anyone struggling with body image insecurities.

After stating he didn't want others to feel bad for him, Hill finished with, "It's for the kids who don't take their shirt off at the pool. Have fun. You're wonderful and awesome and perfect. All my love."
Perhaps now he'll be taking his shirt off even more often to display his new ink.
Cover photo: Screenshot / Instagram / jonahhill