Jordan Peterson bursts into tears after being asked about Olivia Wilde comment
London, UK - Author and controversialist Jordan Peterson bizarrely broke down in tears during a recent interview when asked about a comment made by actor Olivia Wilde.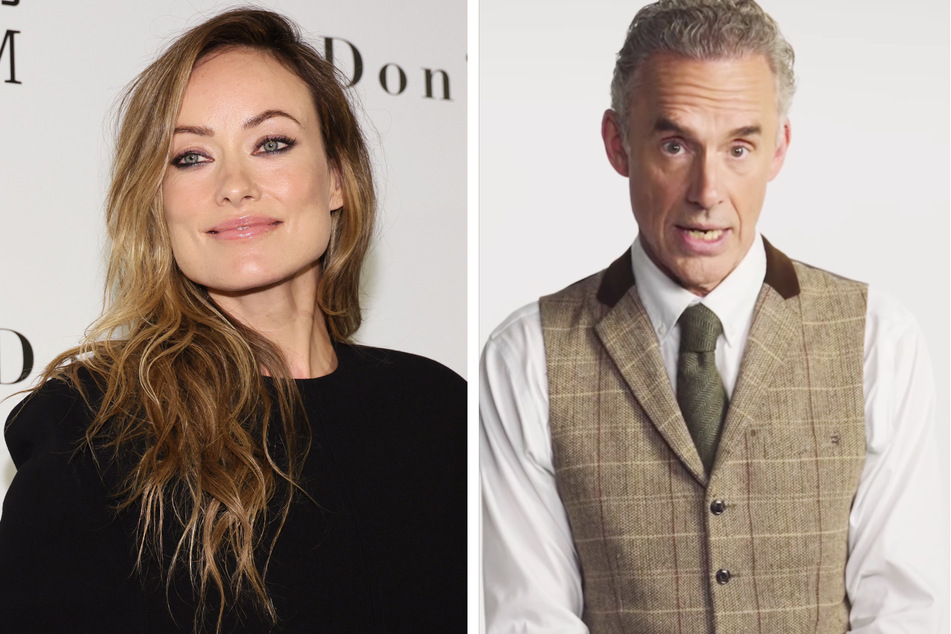 Wilde recently told Interview Magazine that the villain in her directorial debut film Don't Worry Darling, played by Chris Pine, was actually based on Peterson.
"We based that character on this insane man, Jordan Peterson, who is this pseudo-intellectual hero to the incel community," the star said.
The Canadian psychologist then went on Piers Morgan Uncensored, and when asked if her assessment of him was true, he responded: "Sure. Why not?"
"You know, people have been after me for a long time because I've been speaking to disaffected young men," he added.
The writer then grew silent, and began to tear up as he continued.
"It's very difficult to understand how demoralized people are, and certainly many young men are in that category. You get these casual insults, these incels – what do they mean?" he said.
"These men, they don't know how to make themselves attractive to women who are very picky, and good for them," he continued. "Women, like, be picky. That's your gift, man. Demand high standards from your men. Fair enough."
Peterson added: "But all these men who are alienated, it's like they're lonesome, and they don't know what to do, and everyone piles abuse on them."
Wilde says Peterson "legitimizes certain aspects" of incel culture
In her interview, Wilde described incels as, "disenfranchised, mostly white men, who believe they are entitled to sex from women. And they believe that society has now robbed them – that the idea of feminism is working against nature, and that we must be put back into the correct place."
She also went on to say that Peterson "is someone that legitimizes certain aspects of their movement because he's a former professor, he's an author, he wears a suit, so they feel like this is a real philosophy that should be taken seriously."
Cover photo: Collage: Dia Dipasupil / GETTY IMAGES NORTH AMERICA / Getty Images via AFP & Screenshot / Instagram / @jordan.b.peterson