Josh Duhamel spills the beans on Jennifer Lopez after her split from ARod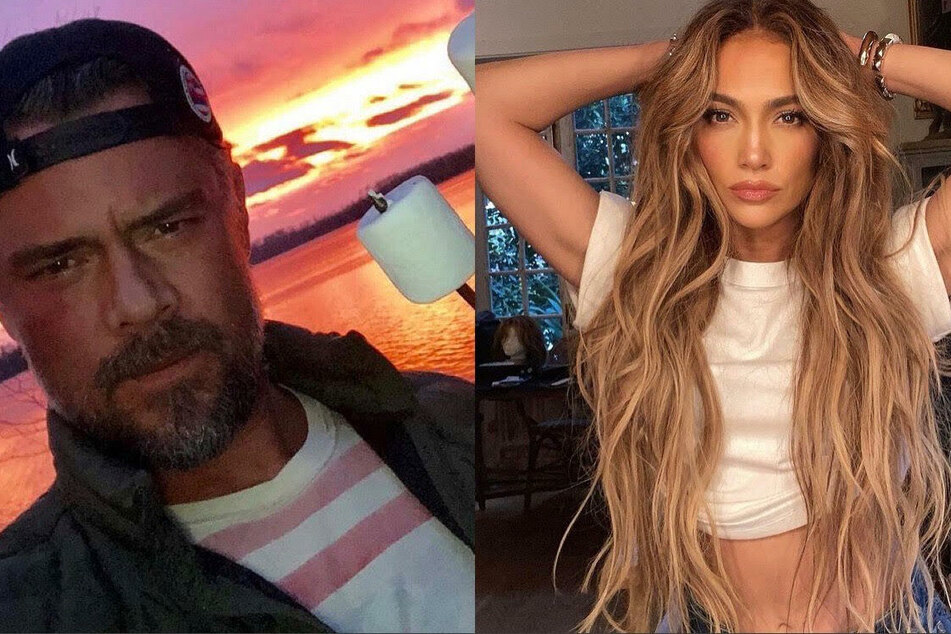 During his interview on The Tonight Show with Jimmy Fallon, Duhamel shared that Lopez is doing "fantastic" after the host questioned the actor about her.
"She's fantastic. I've known her for years, and it sort of came to my attention that the job became available, and I got a chance to meet with her. It was like rekindling an old friendship with an old friend," the actor shared of their collab.
Lopez and Duhamel will be starring in the upcoming romantic comedy Shotgun Wedding, which finished filming in late April. A week before, Lopez and Rodriguez confirmed they had called off their engagement.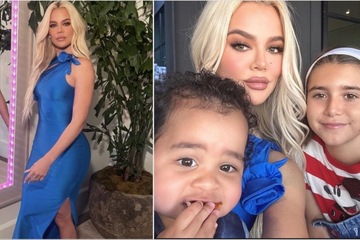 Rodriguez flew to the Dominican Republic, where the movie was being shot, to visit Lopez days before the former couple made the shocking announcement.
Rodriguez and Lopez were also spotted having dinner at the same restaurant where they had their first date following the news of their split.
However, Duhamel's comment seemingly confirms that the singer is moving on. The Hustlers star was recently seen reuniting with her other famous ex – former fiancé Ben Affleck.
Duhamel continued to compliment the Selena actor during his chat with the late-night host.
"It was very hot, and we were on the run from these pirates and these people that overtook the wedding. I'm like, 'I just crawled out of a river half the time in this movie – I'm completely soaked and sweaty.' And she's just gorgeous throughout the movie. So I'm not sure we're going to look like the perfect couple half the time, because I'm this sweaty mess, and she's, well, J. Lo," Josh Duhamel spilled.
In short, Jennifer Lopez is perfect – even when's she running from danger.
Cover photo: screenshot/instagram/joshduhamel & screenshot/instagram/jlo